Nagpur: Google has launched its new member in the smartphone series- Pixel 2. Both the Pixel 2 and Pixel 2 XL come with several upgrades over their predecessors in order to take on the likes of Apple iPhone X and Samsung Galaxy Note 8. As for the features, the Pixel 2 and Pixel 2 XL will offer major upgrades in the camera department, squeezable displays, and stronger software integration to deliver a more personalised experience to the user. The two smartphones aren't too different from each other, like the Google Pixel and Google Pixel XL, with the display size and battery capacity being the biggest differences. However, fans will miss out on the 3.5mm headphone jack, which has given way to USB Type-C for both charging and music.
Google Pixel 2, Pixel 2 XL price in India
The company has confirmed that Pixel 2 price in India for the 64GB variant will be Rs. 61,000, and Rs. 70,000 for the 128GB variant. The prices in India of Pixel 2 XL for the 64GB and 128GB variants are Rs. 73,000 and Rs. 82,000, respectively. While the smartphones will be available from over 1,000 offline stores in the country, they will be exclusively available online via Flipkart. India pre-orders for the Pixel 2 and Pixel 2 XL start from October 26; the former will then go on sale on November 1 and latter on November 15.
In the US, prices start at $649 (roughly Rs. 42,235) for Pixel 2, and $849 (approximately Rs. 55,250) for Pixel 2 XL.
Google Pixel 2 specifications
The Pixel 2 features a 5-inch Cinematic 127-mm full-HD (1080×1920) display, while the Pixel 2 XL features a 6-inch QHD+ (2880 x 1440) P-OLED at 538ppi with 18:9 ratio. Both the displays are protected by 3D Corning Gorilla Glass 5. Both the Android 8.0.0 Oreo-based phones are powered by Qualcomm Snapdragon 835 SoC and 4GB of RAM. The handsets come in 64GB and 128GB storage variants. The Pixel 2 has a 2700mAh battery, while the Pixel 2 XL has a 3520mAh battery.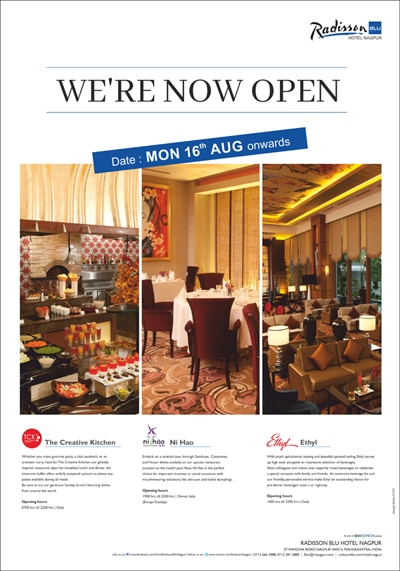 On the photography front, the Pixel 2 and Pixel 2 XL offer the industry-best camera sensors. How good? According to Google, DxOMark has given the new camera on Pixel 2 a score of 98. Both the phones house a 12.2-megapixel rear camera with f/1.8 aperture and optical and electronic image stabilisation. The front facing 8-megapixel camera has an aperture of f/2.4.
"We are really proud of how the Pixel smartphones did last year," said Rick Osterloh, Senior Vice President of Hardware at Google. But for this year, Osterloh said, the company has imagined the hardware inside out, instead of just packing in the most extreme modules.
Aparna Chennapragada from Google onstage demonstrated improvements to Lens, with all the new features coming to the new smartphones first. You can now take picture of posters and Google Lens will be able to make sense of the useful things mentioned in there.
You will be able ask Lens follow-up questions, Chennapragada said. For instance, if you take a pickier of a book, you can ask what the book is about. The company says Google Lens offers an accurate rate of over 95 percent.
A lot is riding on these new smartphones. The Google Pixel 2, and the Google Pixel 2 XL are supposed to be the best representation of what Android smartphones should be like. For Google, which has been in the recent years attempting to assume more control over devices, being able to sell enough of them would be a priority as well.
According to estimates, Google had sold about one million Pixel smartphones by May this year, even when they were lauded with positive reviews by critics.