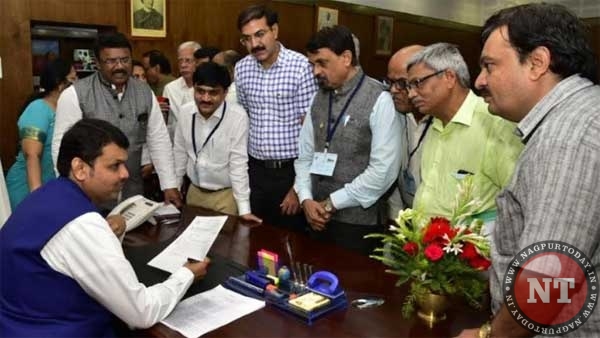 Nagpur: Nagpur IMA (Indian Medical Association), because of the draconian conditions imposed by Nagpur Municipal Corporation, for continuation of registration, decided to close down all Nursing Homes for 24 hours on 18-07-2018. Hon. Chief Minister, having realized the gravity of closure of nursing homes, called IMA delegation to have a discussion on this issue.
A delegation of IMA under the leadership of MLA Dr. Milind Mane met with Chief Minister in Vidhan Bhavan on 17-07-2018. IMA delegation was represented by Dr. Y.S.Deshpande, IMA, State President, Dr. Ashish Disawal, President IMA Nagpur, Dr. Abhijeet Ambhaikar, Vice President, Dr. Vinky Raghuwani, Dr. Anil Laddhad. Dr. Krishna Parate and Dr. Prakash Deo.
The delegation brought out the draconian terms and conditions put forth by Nagpur Municipal Corporation for renewal of registration of nursing homes, and how it would be practically impossible for all nursing homes functioning before 2014 to comply with those terms and conditions, and therefore they will have no options left than to close down their nursing homes.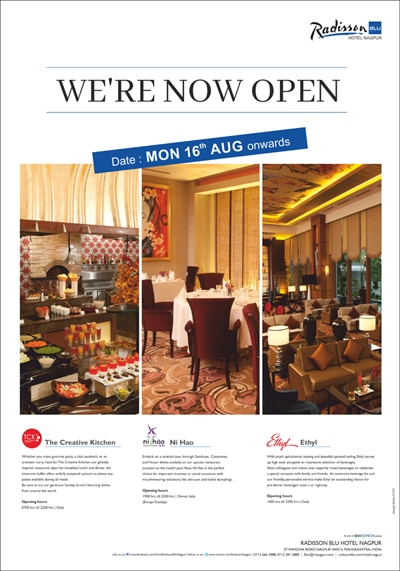 The delegation also brought to the notice of Hon. Chief Minister as how this unfortunate decision would have adverse implications on health of poor and marginalized patients in the city, as 70 to 80% of primary and secondary health care services to them are provided by these nursing homes.
Having realized the seriousness of the issue, Hon'ble Chief Minister assured the delegation that, "No nursing homes will be closed down because of the problem of renewal of registration". He immediately called the commissioner of Nagpur Municipal Corporation to immediately draft guidelines in consultation with IMA to simplify the process of renewal of registration considering nursing homes registered and functioning before 2014.
Hon'ble Chief Minister requested the delegation to withdraw its call for 24 hours closure of nursing homes on 18-07-2018, in view of the inconvenience likely to be caused to the patients. IMA responded affirmatively to this request and decided to withdraw its call for closure of nursing homes on 18-07-2018