Nagpur News.
In a move to better its examination process and ensure flawless correction of the answer sheets, Rashtrasant Tukadoji Maharaj Nagpur university (RTMNU) has introduced OMR (Optical mark recognition) process from this Summer examination.
However, it appears that these OMR answer sheets will be of no benefit in this examination as the equipment which scans the answer sheet is still not available with the examination department. OMR devices work with a dedicated scanner device that shines a beam of light onto the form paper. The contrasting reflectivity at predetermined positions on a page is then used to detect the marked areas.
This answer sheet was introduced to reduce the confusion that is prevailing in the minds of students regarding the calculation of their marks. The examination department in the month of January had send the proposal to the RTMNU for the scanning machine. And accordingly it had published the answer sheets in the OMR format.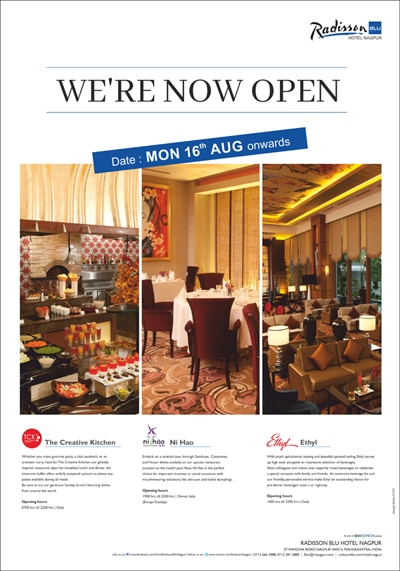 4 months have passed and still the university has not acquired the scanning machine. This gives the picture that in this examination also the answer sheets will checked and calculated in the same old method.
Students are first time writing their examination in this format and there is a state of confusion in them about this format. In many of examination centre students have made wrong markings in the OMR sheet.
Controller of Examinations (COE), Vilas Ramteke clarifying on the complaints from some examination centres said that the centre examiner's are told to correct the mistakes in the answer sheet and sign it, these answersheets of the students will be checked properly and fairly.