Nagpur Today.
Gurunanak Institute and Group saw the farewell of its 2010 batch though not in much flamboyant but a subtle manner! Lanterns flew in air, which was pleasant to gaze at! The concept having started by Tanpreet Kaur Tuli, students blissfully released the ignited lanterns in air, as an idyllic gesture.
Students were wearing traditional dresses, a few came in their casual wears though to spend quality time with their pals. However, the entry of students from mechanical department of the Central India College of Engineering and Technology was noteworthy with crackers bursting around.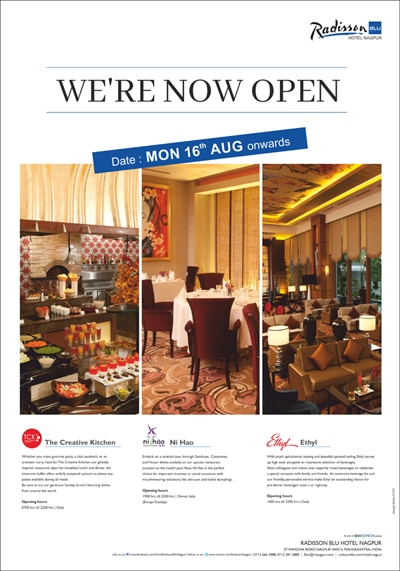 The CMD of the group, Sardar Navneet Singh Tuli in his speech gave regards to everyone saying, 'A farewell party not a send off, it is welcoming treat of the career array for the students', which was lauded.
DJ music towards the end made the do conclude on an enjoyable note.
PICS BY : Vinay Thorat