Nagpur News.
All hell broke loose on Wasankar Wealth Management when a group comprising about 200 angry investors who were allegedly duped with their hard earned money came united against the company on Monday. They charged that company's chairman Prashant Wasankar lured the investors into multiplying their money with the tall promise of paying interests as high as 48 per cent, only to default on the initial investment. The investors have been following up for their payment for the last six months. The patience evaporated on Monday after the heated call given by an investor Vivek A Pathak who got an advertisement published in newspaper to bring all the duped investors on common platform. The investors gathered at Yalgar Chetna Manch office opposite Laxmi Nagar water reservoir made strong pitch against Wasankar who has been ditching them big time.  However, Wasankar refuted the charges claiming the meet was done with malafide intentions.

However a section of people at the meeting took side with Wasankar, whom Pathak termed as Wasankar's agent. Addressing the gathering, Pathak, who is an architect and Director of Pathak Properties Private Limited, said Wasankar has been continuously deferring the repayment of money assured. All the cheques he gave bounced. Now it is time that people assemble and do not get hoodwinked by his cock-and-bull stories and start demanding their money back, he added.
Driving home the stronger pitch, Pathak pressed for four point line of action to get the investors' money back. He said ways to get through the solution include love and affection, legal and criminal action, approaching the media and through mutual talks. Pathak claimed that he had invested Rs 2.75 crores with Wasankar and for the past 9 months, Wasankar has been giving cheques that bounced, the promissory notes failed. So he is going to the law enforcement department and the judiciary to take cognizance of the case. He claimed that he has complained the matter to the police who have already started their investigations.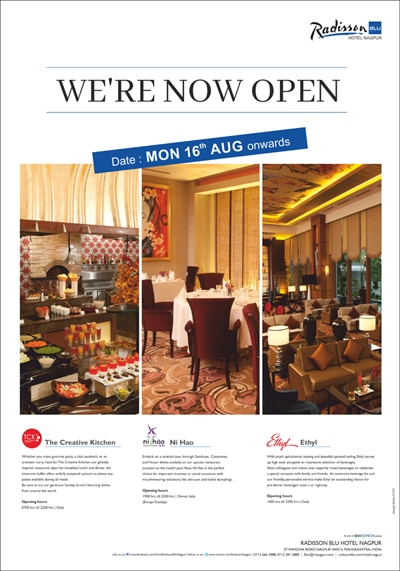 Moments of chaos
However, some of the well-wishers of Wasankar, some investors who still have faith that Wasankar will return their money started creating a big hullabaloo and ruckus so that the attention of other pro-Pathak group gets diverted. They kept shouting and claiming that they believe in Wasankar and will continue to wait for another two months after which he has assured payments to everyone.
The pro-Pathak group saw this diversionary technique and alleged that all these people who are speaking for Wasankar must be his agents or people who have been assured payment and sent to this spot to create diversions so that this meeting becomes null and void and Pathak does not achieve the desired pressure building group.
After around two and a half hours of chaos and confusion, the people dispersed.

"Wasankar must have floated money in other channels"
Nagpur Today wanted to know from Pathak (who had been speaking to Wasankar and his lawyer Anirudha Dev), as to how was Wasankar going to repay the huge sum of money. How many properties he has and where has he invested the money and when will he get it?
To that query, Pathak said that he does have some huge money invested somewhere, but Wasankar is not revealing where. Pathak wanted to motivate as many as possible to register complaints against Wasankar so that police starts taking serious cognizance of the complaints and starts investigating.
Ploy to defame me : Prashant Wasankar
When Nagpur Today contacted Prashant Wasankar he claimed that the entire meeting was organized to defame Wasankar company. The meet that was held under the name Yelgar Chetna Manch did not have any board or banner displayed at the spot. He added that even the advertisement that was placed in the newspapers had many flaws. The advertisement did not have any registration number of the company, no phone number, and not even the name of the person inserting the advertisement.
According to Wasankar, the meeting was convened with malafide intentions. He said that he does not know any person Pathak is referring to. He added that the people who were attached to his organizations and other investors did not like what Pathak said and they opposed it. He said that the sole intention of Pathak was to defame him. Wasankar claimed that he already has video of all those people from various angles and whatever is being claimed by Pathak is entirely false.