Old enmity led to murder of former goon near Hill Top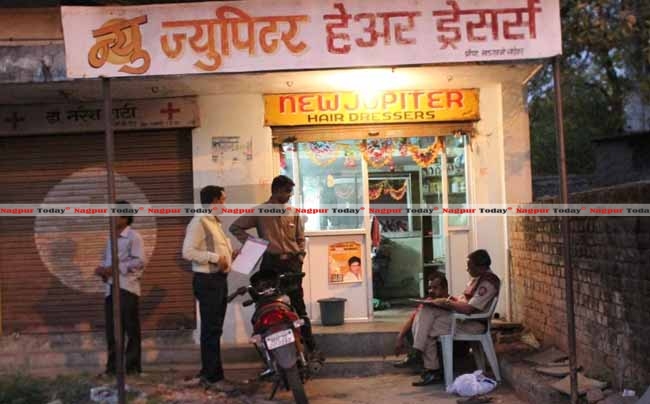 Nagpur Today: They say revenge is best served cold. Well that was what happened at Hill Top area on March 21, 2014 in the evening hours.  The deceased identified as Shrikant Laxman Uikey alias Balya aged 30 years and a resident of Sudam Nagari was murdered in Hill Top area when he had gone to get a haircut in a saloon in Samta Layout.
Sources in police said that Balya had come out from prison after serving a sentence about 7 months ago. He was unemployed and used to stay at home. However on March 21, 2014, at around 5 pm, he had gone to get a haircut at a Saloon situated at Samta Layout along with his friend Akash Ashok Bahe aged 23 years and a resident of Ambazhari Hill Top. Somehow the friends or relatives of the victim murdered by Balya came to know of his location and that he was alone.
Around 5 accused armed with swords (usually used by South Indians to cut Coconuts) attacked him. His friend Akash Ashok Bahe who tried to defend him too was injured in the attack, however he escaped with minor injuries, while Balya was killed on the spot.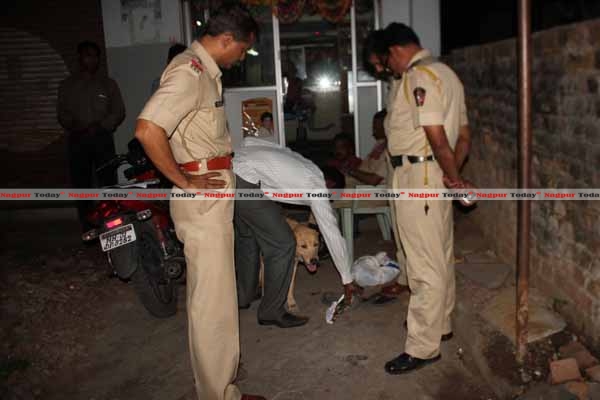 On getting information, the police personnel from Ambazhari Police station reached the spot and took the body of Balya to Government Medical College and Hospital for Post Martum.
When Nagpur Today spoke with In-Charge Police Inspector of Ambazhari Police Station, PI Kathkhede said that Balya too had many cases registered against him which include 392, two cases of 302, 399, two cases of 395 and cases under Arms Act. He was also a known offender. This is a classic case of revenge. The police had taken detailed descriptions from the sole eye-witness of the murder Akash Ashok Bahe, who had allegedly named some of the accused involved in the murder.
PI Kathkhede is the Investigating Officer in this crime and has already started investigating and trying to locate the offenders involved in the murder. The Crime Branch and the DB squad have been alerted and they are already combing the area and searching in all the known places of the offenders.
After investigation, the Ambazhari Police has registered a cases under sections 143, 147, 148, 149, 302, 324 of IPC and under section 4/25 of Arms Act