Mumbai: An Ola cab driver was arrested for allegedly kidnapping and molesting a woman in central Mumbai's Sewri area, police said.
According to media reports he incident took place on April 10 when the woman was on her way to pick up her son from school, when she was accosted by Shadabh Mohommad Ibraim Shaikh, the cab driver.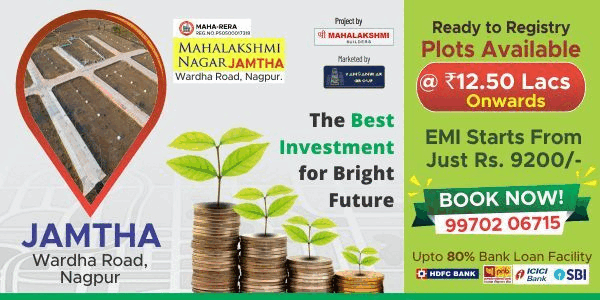 Shailkh told the woman that he was looking for a babysitter. The report added that after speaking to the woman for a while, Shaikh convinced her to sit in the cab.
Once the woman sat next to him, Shaikh allegedly demanded that she be his friend. He asked for her phone number and even snatched her phone, the report said. The woman tried calling for help, but realised that the windows had been rolled up.
The woman then managed to open a door and jump off the car. Shaikh, however, panicked and halted the vehicle before she took the step. The woman asked him to return her phone. When he refused, she fled.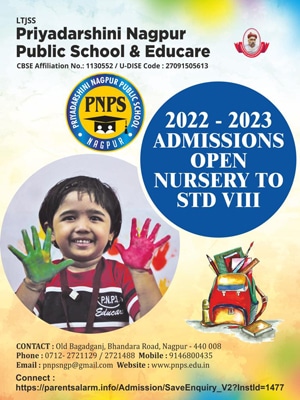 The woman filed a complaint with the RAK Marg police, who managed to trace the driver. According to the police report, Shaikh gave the phone to his wife, who then sold it for Rs 500, as she needed money to pay for her son's treatment. The police said that they traced the shop owner when he started using the phone. He told us who he bought the phone from, which led the cops to Shaikh.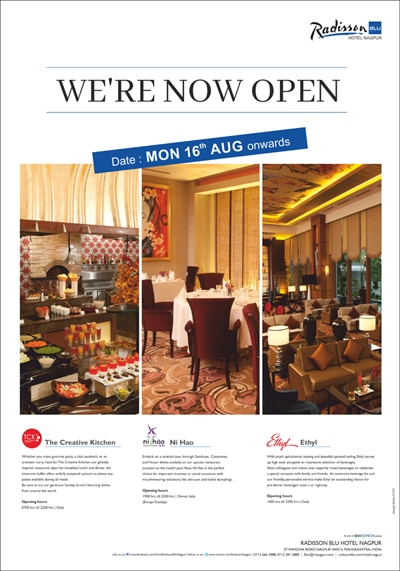 The accused was booked under sections 354 (assault on woman to outrage her modesty), 365 (kidnapping or abducting with intent secretly and wrongfully to confine person), 392 (punishment for robbery) and 506 (punishment for criminal intimidation) of the IPC.