NAGPUR: Manoj Chaple, chairman of medical services and health committee of Nagpur Municipal Corporation (NMC) said that cases should be filed against those residents, in whose residences the larvae of dengue are found during inspection. The NMC conducts various awareness programs to tell people about the danger of occurrence of dengue, but still if people continue to neglect this serious issue, action should be taken against them, he said.
A meeting of the medical services and health committee of NMC was organized at Dr Punjabrao Deshpande Smruti Sabhagruh at NMC headquarters on Friday. Deputy chairman of the committee Vijay Chutele, member Lakhan Yervar, Vishakha Bante, Gargi Chopra, Dinesh Yadav, Vandana Chandekar, upper commissioner Aziz Sheikh, health officer Dr Pradeep Dasarwar, health officer Dr Anil Chivhane, Dr Vijay Joshi, Jayashree Thote, Kamlesh Sharma of Kanak Resources and zonal officers from all 10 zones of NMC attended the meeting.
Chaple said that the number of dengue patients was increasing day by day. It was necessary to keep residences and nearby areas clean. Dengue larvae were found in water, therefore care should be taken to avoid such storage of water. Awareness campaigns should be run in schools and colleges. And despite all these efforts, if dengue larvae were found at any residences, legal action be taken against those residents and their names be published in newspapers, Chaple said.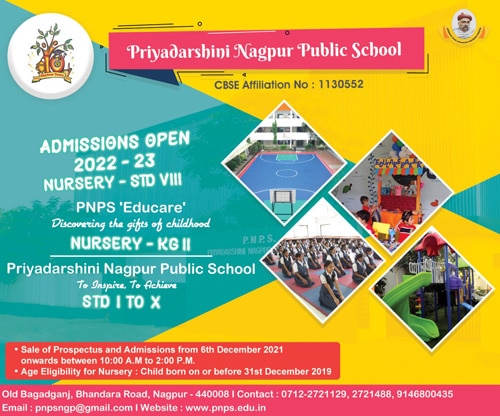 Pesticides should be sprayed in every zone once a month. Similarly, Scrub Typhus was also spreading in the city. Awareness programs should be run on preventive measures against this disease. The grass in open places and ground shall be cut immediately, Chaple directed to officers.