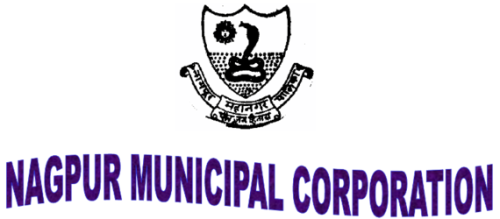 Nagpur News: The BJP's rule in Nagpur Municipal Corporation is just for name sake as it is the administration that actually holds the reins. The bureaucrats reportedly operate on their free will while dealing with the files that require processing and funds. This policy has kept the ruling party on its toes.
If sources are to the believed the current trend has been the cause of distress among the ruling and opposition party corporators who lament the snail pace of various development works in their wards. They are finding it hard to face the people in the absence of no progress of series of development works.
The opposition members facing the administration's ignorance is quite understood as they are away from power but the ruling party diving through the troubled waters to get their works done is quite peculiar.
The newly resumed corporators are suffering the worst as they war not well aquainted with the rules which debarred them from utilizing their yearly funds. The corporators serving for the second term however have their way out but it took lots of apple polishing to the officials of concerned departments in NMC headquarters and divisional offices.
The current situation has thrown some heated exchanges between the officials and leaders. The opposition party corporators are so annoyed with health department officials over the cleanliness issues in their areas.
On the other side, the administration is coming clear on indications that the leaders better be in their limits. The party leaders have to often seek the NMC commissioner's intervention to get the files cleared.