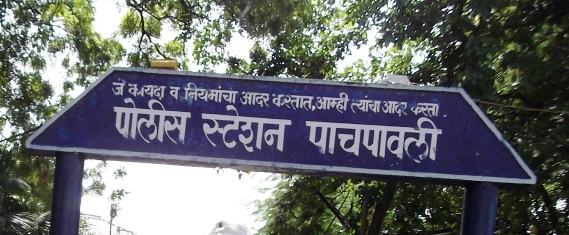 Nagpur News: Pachpaoli police booked a couple for demanding extortion money from a trader on Tuesday. Complainant Arvind Madhavrao Khante (51), a resident of Lalganj, Raut Chowk, owns a shop 'Shri Traders'.
On Tuesday, accused Aarti Anil Borkar, a resident of Naik talao, came to his shop with six ration cards and asked him to give her kerosene on all the cards. Arvind refused to give kerosene on all cards as its illegal. But, Aarti was adamant to get kerosene from him. Thus, an argument ensued between the two. Meanwhile, husband of Aarti Anil Borkar reached the shop. He, too, demanded kerosene and after repeated refusals from Arvind he threatened him to damage his kerosene cans if did not oblige to their demands.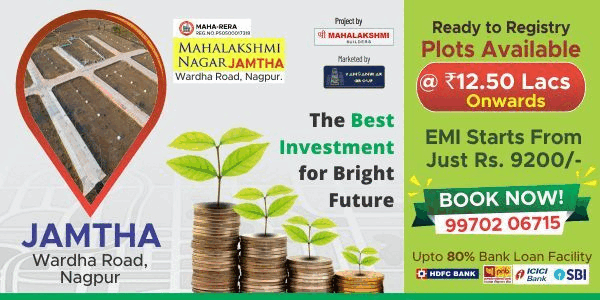 Arvind pleaded not to damage the cans. To this, Borkar couple demanded Rs 5,000 per month from Arvind for not damaging his property. They also demanded Rs 25,000 from Arvind claiming that he has earned a lot through this business. Scared Arvind consented to their demands and asked for some time to gather to money. As soon as the couple left his shop, Arvind rushed to Pachpaoli police station and lodged a complaint against the two.
PI Prakash Bele booked the couple registered an offence under Sections 387 and 34 of the IPC while PSI Padvi is investigating the case.