Nagpur Today.
Welcome is pleasant, but farewell isn't! The time to bid the seniors, who have been there for you always, be it for fun, or even studies, is not easy!
But the juniors of ETC Dept of Priyadarshini Institute of Engineering & Technology, Nagpur made this farewell not only a pleasant one, but unforgettable as well.
Leaving no scope of objections for the seniors, the organized party was fun filled, glamorous and memorable by the students. Games and entertainers like fish pond and musical chair kept one and all engaged. However, the interesting event of 'Find your partner' was a hilarious one. Mates not just did so, but expressed their lovey-dovey feelings for each other as well. The moments when tags got offered to a few seniors got cherished. Sarees, and one pieces for girls to wear sure marked a glamour quotient. Celebrations and moments of remembrance ended with discussion about how they are completely transformed after four years at this college!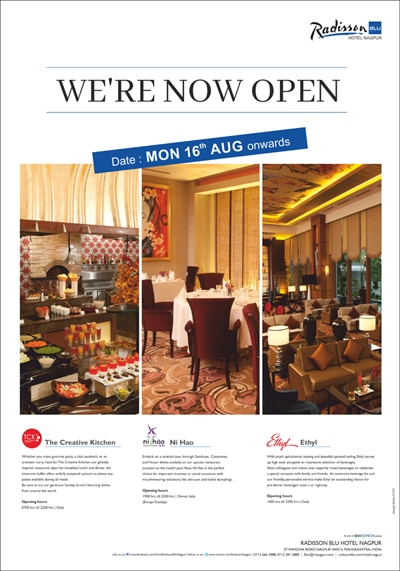 PICS BY : Vinay Thorat