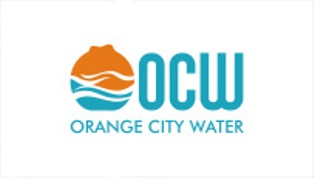 Nagpur News.
Despite the orders by Mayor Anil Sole to refrain from water shutdown till summer ends, the newly appointed water distribution company in Nagpur Orange City Waterworks (OCW) has floated its own whims and announced shut down from Kanhan water purification center on April 27 and 28. Around 15 large reservoirs in north and east Nagpur would be affected by the decision leading to no water supply to the households in the concerned areas for the two days.
OCW has also rubbed its hands off arranging for alternate supply from water tankers during the shutdown. The company has blatantly ruled that the citizens should make their own arrangement. It was claimed that water supply would be restored by the evening of April 28.
Recently, Mayor Sole cancelled the shutdown going on in west Nagpur and even instructed OCW not to block supply any further at least till summer continues. It is learnt that OCW has not even informed the Mayor about its new decision. The decision for shutting down water supply for two days was taken in a meeting in his absence.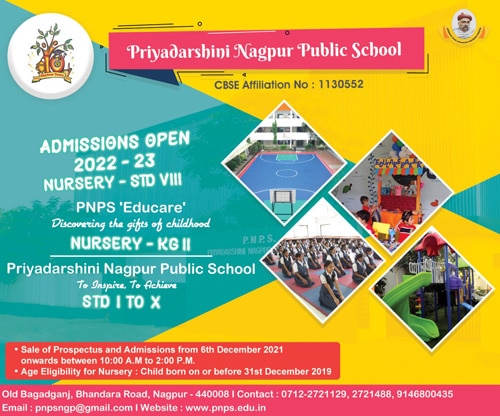 Citing the reason behind shutdown, project manager Sandeep Purohit informed that maintenance and repair works for smooth functioning of water supply system has been scheduled on April 27 at Kanhan water purification center. The works would be jointly conducted by NMC Pench project cell, NECL and OCW, he said, adding that this would benefit the citizens dependent on water tankers in Nandanvan and Kharbi area.
However, he remained unanswered when asked about the time period by when the benefit would start to flow.
Purohit said the series of works would be undertaken during this mega shutdown, which includes installation of flow meter at three places, velocity valves at two spots, fitting two more air valves, repairing of interconnecting and leaking pipelines.
The shut down on April 27-28 would affect water supply in areas like Bezonbagh, Nara, Nari, Zaripatka, Binaki, Wanjari, Shanti Nagar, Kalamna, Minimata Nagar, Subhan Nagar, Bharatwada, Lakadganj 1 & 2, New Nandanvan, Dighori and Sakkardara 1, 2 & 3. Some fire stations, cantonment board and headquarters of central railway and south eastern railway would also face the non-supply.
Similarly there will be no water supply in Indora tapping, Zaripatka tapping, parking plaza and Uppalwadi tapping.