Water supply likely to remain affected in Central and South Nagpur from Nov. 17 due to leakage plugging work

Nagpur.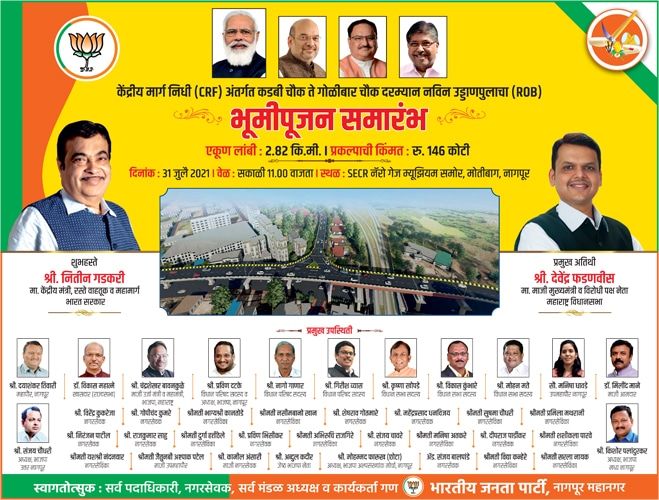 The Orange City Water (OCW) and Nagpur Municipal Corporation (NMC) which jointly have successfully plugged many major leakages across city in last two and half years has detected another major leakage near Manas square (loha Pool) (pic attached) and has planned to start its plugging work by taking an emergency shutdown from Monday, Nov 17, 2014 onwards.
It must be mentioned here OCW had already successfully plugged a major leakage which had become a 'talk of the town' located near Manas square on December 10, 2013.
For newly detected leakage, OCW-NMC will deploy team of technical experts at Manas square on November 17, 2014. To carry out this work OCW -NMC has decided to take emergency shutdown following which water supply in the areas especially from central and South Nagpur will remain affected from Monday (17/11/2014)onwards.

Meanwhile, Mayor Mr Pravin Datke and OCW technical expert's team visited location of the leakage on Saturday. OCW and NMC jointly have appealed citizens that as there water supply likely to get affected during repair and leakage plugging works, they are requested to co-operate with the OCW-NMC. OCW-NMC also appealed vigilant citizens if they find any water leakages they can inform or register complaint at round-the-clock OCW Toll Free Number: 1800.266-9899 or also can log on at www.ocwindia.com.