Nagpur.

The 66 th Republic Day was celebrated with fervour by Orange City Water (OCW) employees at its Gorewada Water Treatment Plant on Monday.
Executive Director of NESL Mr Aziz-Ur Rehman and Chief Executive Officer of OCW Mr Sanjoy Roy were chief guests. Both Mr Aziz-Ur-Rehman and Mr Sanjoy Roy jointly unfurled the 'National Tricolour' in the presence of hundreds of OCW officials. On the occasion a Skada room developed at the WTP was also inaugurated at the hands of chief guests.

Mr Narindrasingh Naru, Mr Omkar Chahande, Mr Hemant Ambarkar, Mr Prakash Mahajan and other senior OCW officials were prominently present present on the occasion.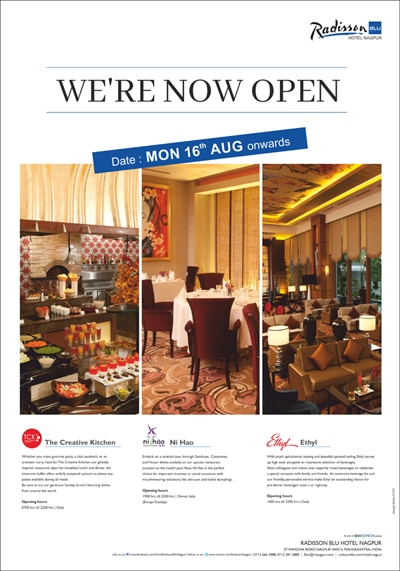 Mr Sachin Dravekar Conducted proceedings while Mr Praveen Sharan proposed a vote of thanks.
Ms Farhat Qureshi, Ms Rucha Pande, Ms Vaishali, Ms Pradnya, Ms Manisha, Ms Gausia, Ms Preeti, Mr Prashant, Mr Pawan, Mr Gautam, Mr Mayur presented 'Vandemataram' and other patriotic songs on the occasion.