Nagpur.
Artists of musical troupe — 'Beejees Cubs' had held the audience captive and spellbound during the  cultural show organized by Tilak Patrakar Bhavan Trust (TPBT) in association with the Nagpur Union 0f Working Journalists (NUWJ) at the auditorium of Tilak Patrakar Bhavan on Republic Day.
The show organized as a part of annual get-together of journalists and their families. Singers Shruti Choudhari, Vishal Naharkar, Prem and Anand regaled the audience with old and new hits. Well-known vocalist Unnikrishnan Nair, popularly known as 'Nagpur Yesudas', presented "Jab Deep Jale aa na….." from film Chitchor. Nandu Andhare (The Hitavada), Sarita Kaushik, Vasundhara Vasant Sane, Sunanda Sane, Chetan Dongre enthralled the audience with their songs.  Guided by well-known musician Bhola Ghosh and Pulak Kumar Ditti (Lokmat Times), Saurabh Chauhan (Spanish Guitar), Suraj Amnek (Keyboard), Amitash Ghosh (Keyboard), Shivshankar Ghosh (Keyboard), Sagar Jarel (Dholak) and Sanket Jarel (Octopad) entertained the audience. Sound system and lights were provided by Sandeep Baraskar of Pro-Sound.

The audience appreciated the dance performances of child artists Satyendra Ramshankar Pande, Himani and Kalyani Pradhan. Cash prizes were given to the child artists by Dr Sujata Anupam Soni, Janet Mary Rao, Shikha Pradip Maitra, Margaret Rahul Awsare and Nirmala Suresh Kanojia.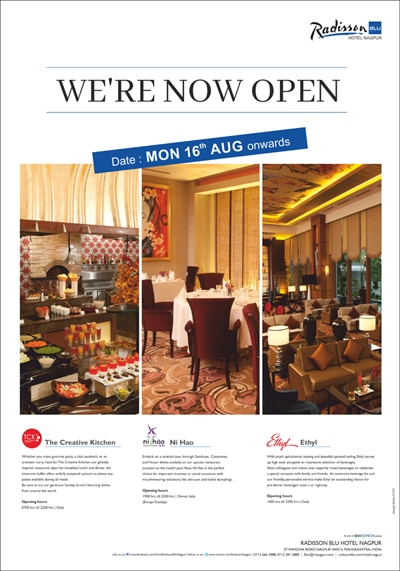 District Guardian Minister Chandrashekhar Bawankule was the chief guest on the occasion. Nagpur District (Rural) BJP President Dr Rajiv Potdar also graced the occasion. President of Tilak Patrakar Bhavan Trust Pradip Kumar Maitra, General Secretary Shirish Borkar, NUWJ President Brahma Shankar Tripathi and NUWJ General Secretary Anupam Soni were prominently present.
Chief guest Bawankule felicitated the award winning journalists Joseph Rao (PTI), Parag Joshi, Mahendra Akant, Sanjay Lokhande (all Tarun Bharat), Anupam Soni (The Hitavada), and  Sarita Kaushik (ABP Maza) by presenting them mementoes.

Meritorious students of Journalists — Kshitij Sunil Kuhikar, Animesh Parag Joshi, Vaidehi  Sunil Kathote, Shreya Suresh Kanojia, Kalyani Ganesh Hood,  Kritika Kamal Sharma, Aditya Ashok Taile, Saloni Rajeshwar Mishra,  Shraddha Mahendra Akant, Simranjeet Vivek Dubey,  Vaishnai Nishikant Mayee,   and Dhruv Jaya Mishra were awarded cash prizes. The prizes were sponsored by Harsha Dubey in the memory of her husband late Vivek Dubey and father-in-law Satyanarayan Dubey.
The show was partly sponsored by State Bank of Mysore and Bank of Maharashtra. The programme was conducted by Shirish Borkar. Office-bearers of NUWJ and Trust including Hitesh Limachiya, Varsha Basu, Parag Joshi and others worked hard to make the show a grand success.