Nagpur.
The intense pressure under which cops function often causes them to shatter or break-down. While some learn to adapt to the high-pressure life, others succumb to the pressure and resort to end their life. In a similar incident which occurred on January 25, 2015, a Woman Police Constable committed suicide in her house by hanging herself.
The deceased is identified as Namrata Kamlesh Gedam aged 31 years and resident of Kachipura, Behind Patankar Atta Chakki, Ramdaspeth Nagpur. Namrata was married to Kamlesh Gedam on May 19, 2014. Her husband Kamlesh is said to be employed in Bank of Baroda. Namrata is from the 2005 Batch of Police Training School. She is said to be posted in Ambazhari Police Station.
The deceased committed suicide on January 25, 2015. Sources said that between 11 am of January 25, 2015 to 6 am of January 26, 2015 nobody knows what happened to her. The husband assumed that his wife Namrata must have gone with her friend to attend to her duties in the Police Station or somewhere else. When he noticed that she has not returned for a long time, then her husband saw the room situated in the first floor locked from inside. This raised some suspicion and he peeped inside the room from a crack in the window.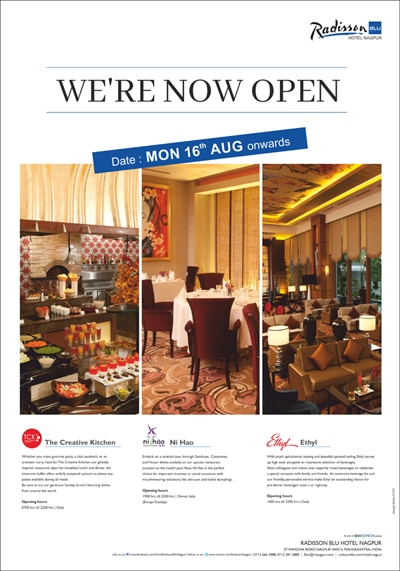 What he saw gave him a shock of his life, cause he saw his newly wedded wife 6 months ago was hanging from the ceiling fan with a rope. He realized that his wife has committed suicide, so he went to Sitabuldi Police Station and lodged a complaint with the cops.
The cops reached his house, broke opened the latch and brought the dead-body down. After performing the panchanama, the cops dispatched the body to Government Medical College and Hospital for post-mortem.
The Sitabuldi Police registered a case of accidental death and the investigation into the suicide is being handled by Police Sub Inspector Bhoyar of Sitabuldi Police Station.
Police Sub Inspector Bhoyar of Sitabuldi Police Station told Nagpur Today that no suicide note was located inside the room. The husband and the in-laws of Namrata too opined that nobody knows what made her take such an extreme step.
Maharashtra highest in suicides by police personnel
Maharashtra has had the highest number of recorded suicides by police personnel in the past year, according to latest data released by the National Crime Records Bureau. The State recorded 40 cases of suicides by men in uniform in 2013, edging out Tamil Nadu (31) and West Bengal (29) to top the charts. Maharashtra has consistently been among the two worst performers for the past decade.
Experts argue that Maharashtra has the worst figures because, among other factors, it does not have a proper healthcare and accommodation mechanism in place for the police, who are over-burdened with inordinate working hours and travel.