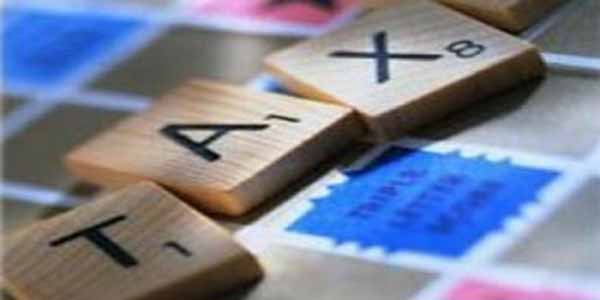 Nagpur News : The issue of replacing octroi with local body tax (LBT) in Nagpur is getting murkier by the day. While the ruling party is acting against it saying that it would cause great deal of revenue loss to NMC, the opposition Congress is silently supporting the angst. The Congress is playing smart while opposing LBT as it has its government both at the Centre and in the state. However, the octroi department appears quite optimistic on implementing LBT.
Talking to Nagpur Today, the assistant commissioner at octroi department Mahesh Dhamecha said that at present the end users have to cough up octroi tax the moment they enter the city, eventually causing a long queue of vehicles on various octroi check posts. Whereas, he said, the LBT provides for relaxation of 40 days for any businessman taking his goods in city limits. The concerned person has to pay last month's LBT by 10th of next month through banks which would further forward it to NMC's account. However, the amount of LBT to be levied in Nagpur is yet to be finalized.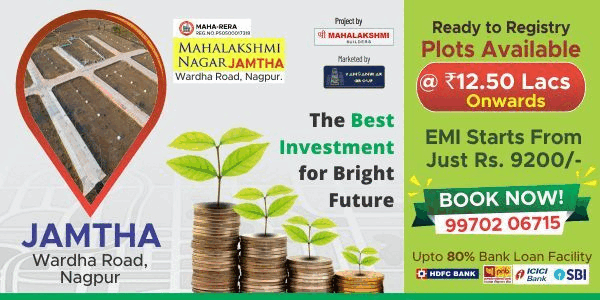 At present, different municipal corporations have fixed different percentages for recovering local body tax. The state government is making a rule of levying equal LBT across all municipal corporations.
Octroi sources claimed that this would ease up the complicated procedures of NMC. If anyone found defaulting on LBT, then the octroi department would own the right to conduct inquiry and penalize the erring businessmen.
Under the new tax process, the traders have to maintain monthly records of the goods brought in the city.
No revenue initially for NMC
Dhamecha admitted that initially NMC would face dearth of revenues as no money would be generated in the first 40 days of implementation of LBT but the things would be streamlined in 2-3 months.
The employees deputed at the octroi posts would have to get the detailed data of the goods entering the city. No tax would be levied at this stage except for the user charge that fetched Rs 22 crore last year. This year a decline of Rs 4-5 crore is estimated because of the outer ring road.