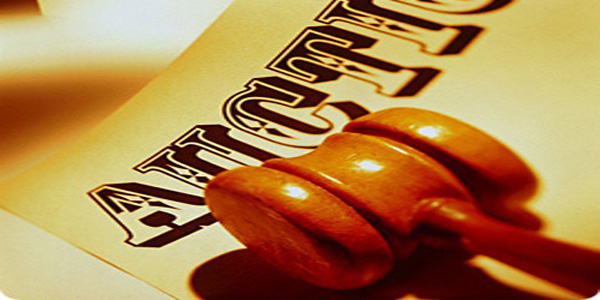 Nagpur News : Last year, Gopal Chouksey, a transporter and Vidarbha local truck association president brought a machinery to be installed at house without paying octroi tax. Later, one of his neighbours dashed complaint in this regard using the letter head of the then district Congress president. The department then probed the matter and eventually imposed ten times fine on Chouksey. A security guard was also posted at his place to restrict any transportation of machinery to some other place.
Chouksey then moved to the court for getting the octroi reduced. The decision went against him and he was ordered to pay up the said fine along with the expenses borne on the security man. When Chouksey failed to abide the octroi officials detained his another truck at the Wadi post. He did not comply even after that action. Consequently, the department has decided to auction the seized truck which is estimated to worth Rs 6 lakh. However, Chouksey has to pay around Rs 12 lakh.
Sources revealed that once the auction is done, the process for demarcation of his movable and immovable properties would be done to recover the remaining dues.
Meanwhile, Chouksey was said to have tried all influential means to get out of the mess but all his attempts failed.