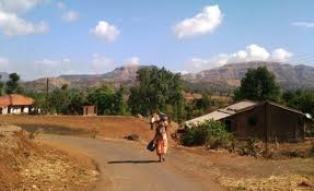 Nagpur News: The Zilla Parishad, considered the nerve centre for rural development, is represented by its heads only at regular Sabha meetings and meetings of special committees. Office bearers of the council- other than the Chairman and Vice- Chairman- are hardly seen by the common people. Villagers often have to return from the Zilla Parishad office empty- handed and unaided, an indication of laxity and unresponsiveness to a degree that many insiders say is unprecedented.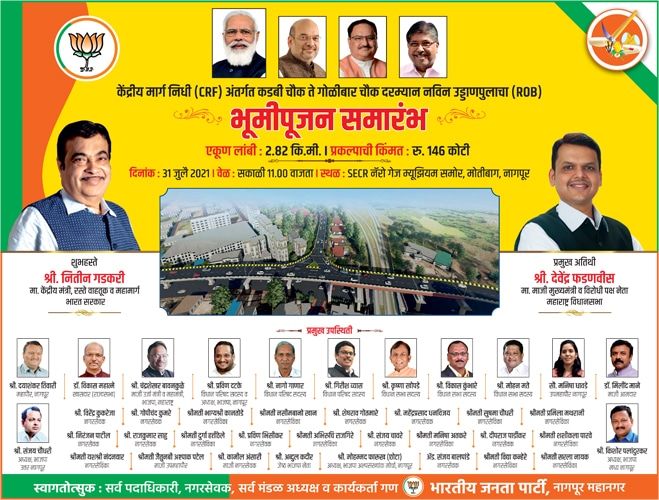 The indisciplined and uncalled- for absence of office bearers from the Zilla Parishad has led to a lack of regulation of the work of Zilla Parishad authorities. Everyone, from the low- rung employee to the highest official, functions according to their own wish. What is surprising is that even the Opposition is aware of the state of affairs, but doesn't seem to be bothered by it. The reaction of Opposition members towards this chronic absenteeism indicates that they are either entirely satisfied with the work of the party in power, or are completely unconcerned about their constituencies. In fact, some opposition members are as notorious for neglecting committee meetings as the Zilla Parishad leaders are.
A number of social welfare schemes are supposed to be implemented at the Zilla Parishad level. A large portion of these schemes fizzle out before they reach ground level, due to industry apathy. It has been an entire year since the administration has come to power, yet there has been no notification of progress in any scheme- nobody considered it important to issue such a notification or a routine press conference. The rural population seems to have no one to turn to.