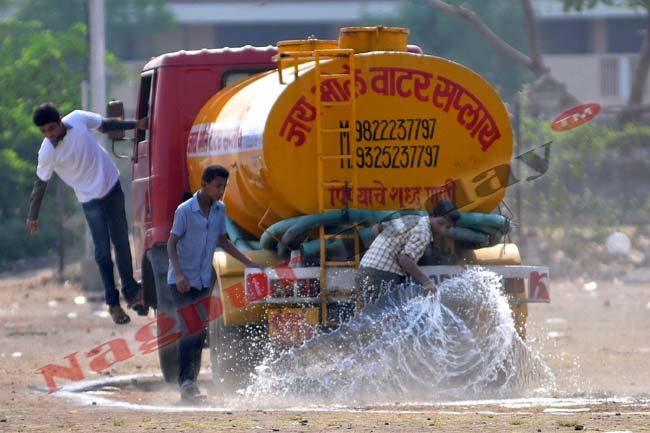 NAGPUR News : In a height of criminal negligence, the National Students' Union of India (NSUI) of Congress Youth unit wasted thousands of litres of water overlooking the grave drought situation prevailing in many parts of Maharashtra.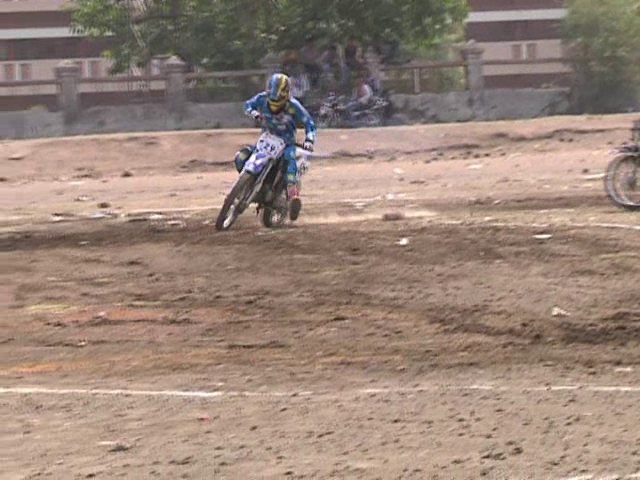 The NSUI had organized a bike rally at Reshimbagh ground where the track was sprinkled with thousands of litres of water with the help a water tanker.
This incident also shows the negligence by ruling party towards wastage of precious water in drought-hit State.