Tablers with their better halves were spotted having a gala time together when the new team (for 2019-20) of Nagpur Spirits Round Table 258 (NSRT 258) took charge at NSRT's 4th annual general meeting (AGM) and social get together – Cowboy Theme – organised at Hotel Centre Point on July 24th.
NSRT 258 – a non-profit organisation, which is a part of Round Table – an international social and charitable service organisation, has been consistently working for the long term national project – Freedom through Education. Working under the project, NSRT has been instrumental in building schools, providing infrastructure, educational accessories, health care and other social requirements to benefit the society at large.
At the 4th AGM cum get together, Dheeraj Agrawal took over as the chairman of NSRT for the year 2019-20. Dheeraj was handed over the charge by outgoing chairman Kshitiz Agrawal, who during his speech highlighted the activities and projects undertaken by NSRT under his leadership.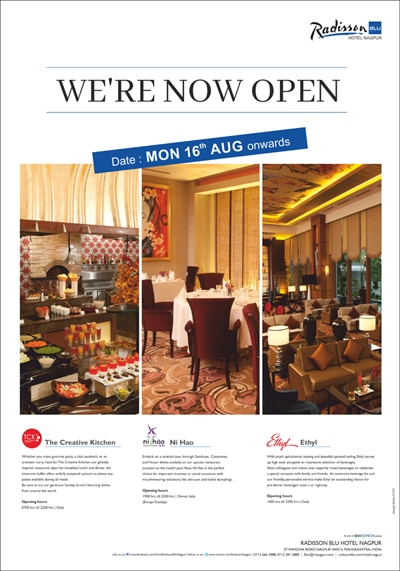 Kshitiz also thanked Area Observer Nilay verma, and AHT Sq. Leg. Sharad Agarwal for their presence at the AGM and thanked his headboard and floor members table for their hard work and dedication during his tenure.
After taking the charge, Dheeraj shared a brief vision for the upcoming year and introduced his team, which included Pratik Kedia (Vice Chairman), Utsav Agrawal (Secretary), Narayan Rathi (Treasurer) and immediate past chairman Kshtiz Agrawal.
The get together was also high on fun. Tablers and their better halves were then seen spending quality time with each other and dancing away to glory together.