Nagpur: The 32nd Annual Police Sport Competition was inaugurated on Tuesday at Shivaji Stadium, Police Headquarter, Katol Road at the hands of top-cop Dr. Bhushan Kumar Upadhayay.
Additional Commissioner of Police Nilesh Bharne, Mahavarkar along with DCPs of various zones were present on the dais.
The programme started with the felicitation of the guest. Following this DCP HQ Vikram Sali welcomed the dignitaries with a flower greetings. Dr Upadhayay then lighted the lamp and green flagged the 32nd sporting event for the city police.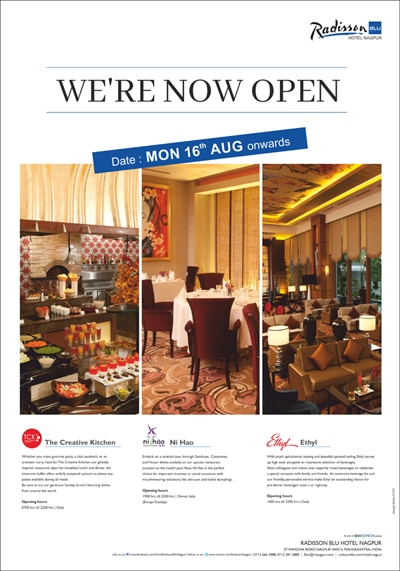 Elaboring on the importance of organising such an event, Dr Upadhayay said, the winners of such competition often represent the State and National event while some even managed to shine globally.