In recognition of the notable contribution made by Prof. Prasanta Chandra Mahalanobis in the fields of economic planning and statistical development in the post independent era, the Govt. of India has decided to celebrate 29th June every year, coinciding with his birth anniversary, as Statistics Day.
The National Statistical Office (NSO), Nagpur under the Ministry of Statistics & Programme Implementation, have Jointly with DQAD, Nagpur celebrated Annual Statistics day on 29th June 2019. The function has been inaugurated and presided by Shri Anil Patil, Dy. Director General, DQAD, Nagpur.
Shri Srinivas Uppala, Director, NSO(FOD), RO, Nagpur in his welcome address invited all the dignitory, guests, officers and officials. He said that all the 17 colored blocks in the logo represents the 17 various goals of Sustainable Development Goals. Shri M.S.R. Raju, Joint Director, NSO(FOD), Zonal Office, Nagpur in his address stressed upon the emportant role of statistics in calculation of GDP. He briefly elaborated the important contribution of Prof. P.C. Mahalnobis in national building an policy formation.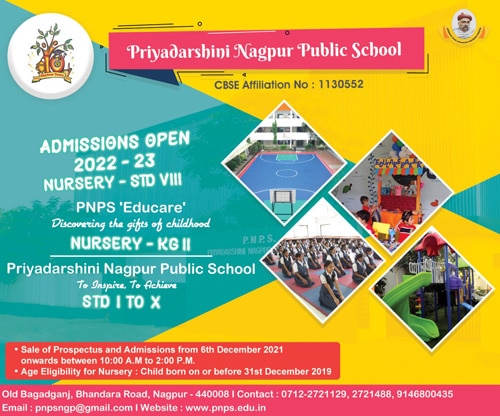 He also imphasezed that there is need of devotion and hard work to achieve the goals of Developments set by Government of India. The Chief Guest, Dr. Vinayak Deshpande, Dean, Faculty of Commerce and Management, Registrar(I/c), R.S.T.M., Nagpur University addressed the gathering and explained the 17 goals of Sustainable Development Goals(SDGs) by Govt. which are to be achieved by 2030, by giving various examples.
Shri Anil Patil, Dy. Director General, NSO(DQAD), Nagpur in his chairmanships speech expressed his concern and views on the subject SDGs earmarked as title for year 2019. He expressed that the estimation of implementation of various planing will only be possible after achieving the goals of Sustainble Development.
The Special Guest Smt. Shalini Bhoyar, Director General(retd.), expressed her concern about the india's rankings for SDGs. While Shri T.K. Basu, Additional Director General(retd.) explained with the help of P.P. Presentation. In his presentation he co-related the exising various schemes of Govt. which are presently operative and helpful to achieve the different 17 goals of SDGs. Leter, crossword puzzle and quiz contest ware held on this occasion. Prizes have been distributed to the winners and runners-up of competitions. A large number of Officers / Officials and students from various colleges were present on this occasion. Event was closed with the vote of thanks.