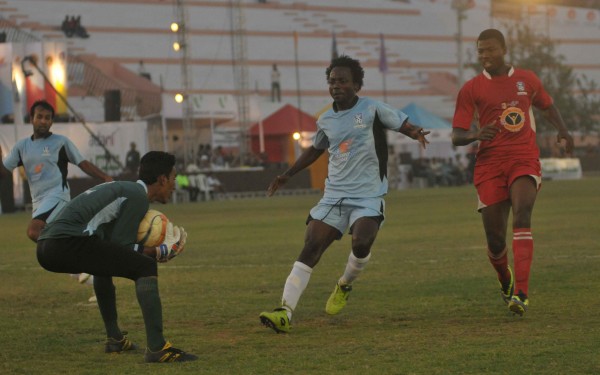 Nagpur News:
In yet another exciting finish, Yamsanwar Champions held Tajshree Indians to 1-1 draw in Lokmat's Nagpur Premier League (NPL) Football Tournament at Yashwant Stadium on Thursday.
Injury time goal on penalty kick saved Yamsanwar from the defeat. They got penalty when Saquib Anwar handled the ball inside the penalty area. As a result match referee showed him red card and awarded penalty to Yamsanwar. Their Nigerian striker Fabric made first attempt but the ball rebounded from Tajshree goalkeeper Tausif Ansari's hand.
Aziz Qureshi showing presence of mind perfectly placed the ball into the box and leveled the score in 93rd minute. Earlier in the first half, both the teams wasted some opportunities .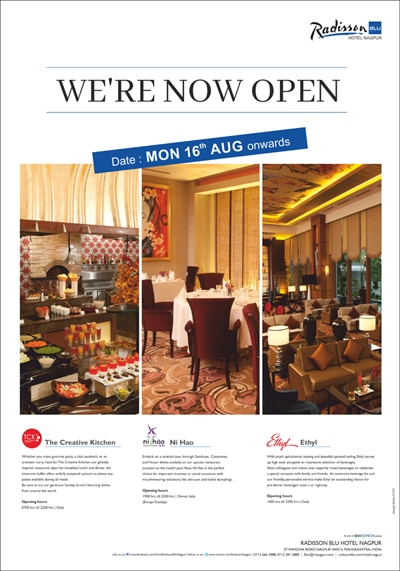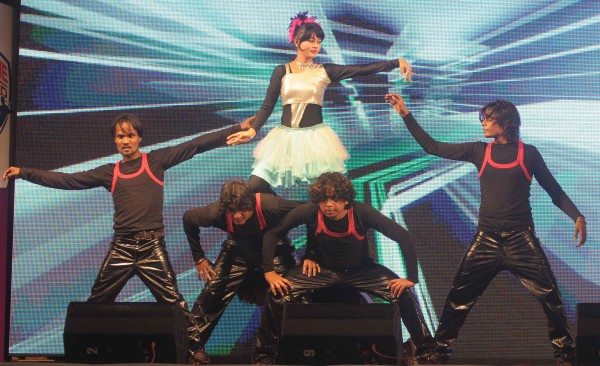 In the 14th minute, Tajshree custodian Ansari brilliantly saved an attempt of Fabrice. Six minutes later Tajshree's Sadique Ather missed the target on powerful left footer from 30 yards. In the 36th minute,Yamsanwar striker Aziz Qureshi made solo attempt dribbling the ball from centre line but his shot sailed above the cross bar.
Just four minutes later after the break, Tajshree's professional player Hope who later adjudged as man-of-the-match break the deadlock scoring much awaited goal . In process Yamsanwar defender Abu Siddiqui tried to save the attempt near goalline but in vain.
In the 58th minute, Tajshree had an opportunity to increase the lead but Shahbaz Pathan missed the header on right flank cross of Naveed Akhter.
In the 81st minute Fabrice missed the target and also wasted an opportunity to level the score. Four minutes later Hope surprising two defenders made good move but missed the target by a whisker. With this draw, Tajshree have five points in four matches. Yamsanwar wit still two matches to go have five points to their credit.