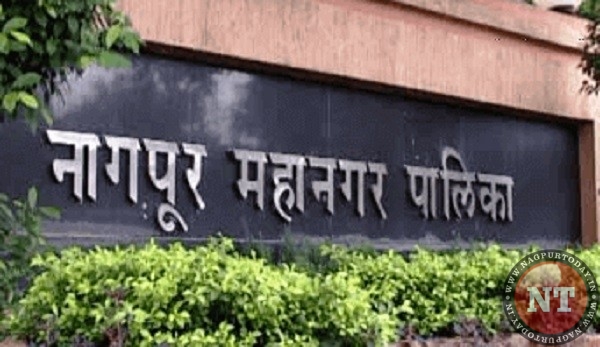 Nagpur: With the season of rains ushering in, the issue of bad roads become the major concern for the citizens as well as civic authorities. Adding to the problem, many agencies and construction departments dig up the roads without seeking any permission from Nagpur Municipal Corporation. Moreover, the restoration of dug trenches too turns annoying for the commuters as it is done hastily.
Now the NMC has taken serious note of such a situation and made it mandatory for all agencies, be it Nagpur Municipal Corporation's (NMC) contractors or other government departments, to seek permission and pay security deposit for digging on the roads. The civic chief also directed NMC officials to forfeit deposits and restore trenches if work done by them was not up to the mark.
Singh, in a meeting held on Wednesday, also decided to hold review meeting with all agencies— MahaMetro, MSEDCL, NHAI, state PWD etc— on second Tuesday of every month for proper co-ordination in execution of works and restoration.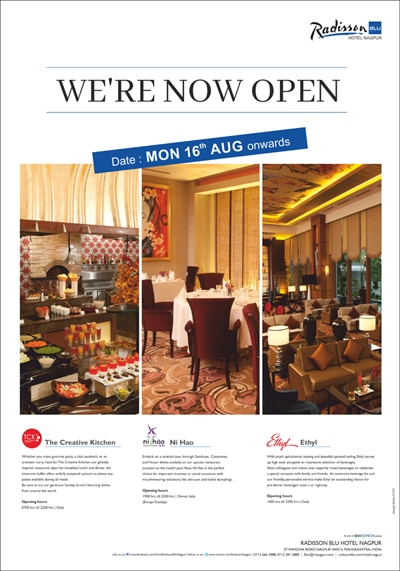 Now, NMC's contractors like Orange City Water Pvt Ltd that is executing 24×7 water supply project, L&T that is doing Smart and Safe City project, agencies executing LED streetlight project, MSEDCL and other government agencies will also be required to take permission and pay security deposit.
TOI had reported about inordinate delay in completion of roads under cement concrete road project Phase-I and II, open manholes on newly concretized roads and poorly restored trenches turning into potholes.
Corporators and office bearers including ruling party leader Sandip Joshi have pointed out many spots where agencies did not restore the trenches properly resulting in death traps forming, especially during rains.
Singh also reviewed cement road projects and directed the officials to ensure display of boards highlighting project's name, cost, department, starting and completion dates at all sites. He also asked officials to solve water logging problems at all under construction sites.
"Department concerned should issue notification and put up display boards at the sites where traffic is to be diverted. Map of diversion should be highlighted properly. These steps are necessary to prevent mishaps and inconvenience to citizens," he said.
He also directed officials to install reflectors on all dividers at proper distance. He also asked the officials to erect signages of same size and colour across the city.