Nagpur: Boys pursuing various academic programmes at Visvesvaraya National Institute of Technology (VNIT) got a big reason to cheer on Wednesday as they officially got the newly constructed boys hostel along with a mega mess and an academic block. All the three facilities were inaugurated at the hands of none other than Anil Kakodkar, former chairman of Atomic Energy Commission of India.
Talking about the boys' hostel the ground plus 10 facility has 540 rooms and can accommodate 1,080 students. The rooms are suitable for double occupancy, but have currently been allotted to a single person. A recreation room on alternate floors, an equipped gym, stocked library and indoor games are some of the amenities that will be available in the sprawling building.
The new mega mess includes wash area, dry store, serving counter, fresh veg area and modern equipment installed at the massive kitchen promises to improve food quality on campus. The ground+2 floor mess can serve more than 1,000 students at a time.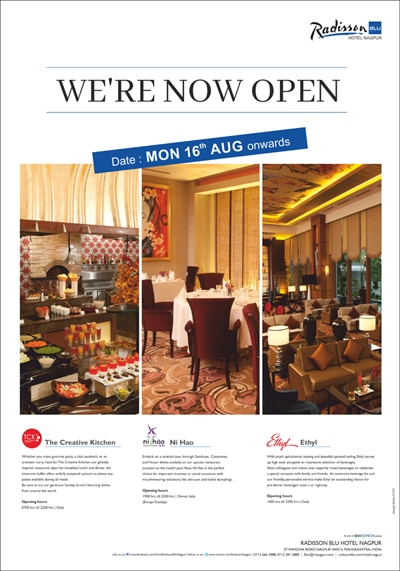 The ground plus 6 floors of new academic building has 117 faculty rooms and 43 seminar halls/labs, among others facilities. These are equipped with sophisticated technology. The new buildings are powered by solar energy.
Narendra Chaudhari, director of VNIT, said, "It is important to invest in human resource development and one of the ways to do it is by providing to them world-class infrastructure. We aim to enhance the quality of work by creating modular spaces. We plan to construct more such complexes in future which will accelerate growth of the institute."
Avinash Vasudeo, associate dean (civil constructions) said, "The ambitious Rs212 crore project was completed in a record time of 18 months. It includes three new buildings along with girls' hostel and a mess." The girls' hostel and the mess, where similar facilities are available, were inaugurated by union transport minister Nitin Gadkari in March.