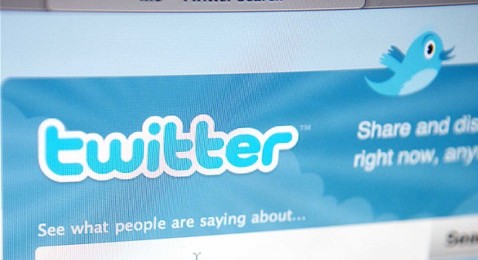 Nagpur News.
Tweets seem to be the order of the day, right from personal lives to commercial avenues. Twitter has been become the official tool of expression for everyone having account on this site. Indian metropolis youth have gradually inclined to this micro-blogging site for its crisp and compact texting – be it about their status update, expression of moods or commenting on any other hot happening in the town.
Twitter trends – the application associated with the site keep the users update about the trends topping in their cities. In other words, the topic which is commented upon by the maximum number of users in the particular city becomes the top twitter trend.
However, the twitter trends that keep the youth hooked to this site had been the proposition to the select cities in India. But now the trends has been extended to 21 cities including Nagpur, which means now Orange City twitter enthusiasts would also be able to offload the twitter trends in the town.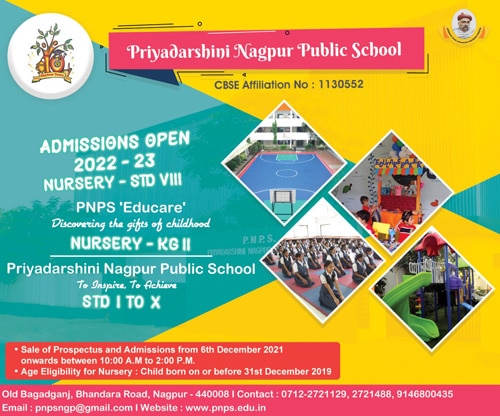 Earlier the trending system was available only in Mumbai, New Delhi, Chennai, Hyderabad, Bangalore and Ahmedabad. But now, this micro-blogging site has introduced the expansion of this functionality to 21 cities. The users will now enjoy the perk of having a glance at the topics that are trending in 21 Indian cities. In the new locations where twitter trends have been introduced, these 21 cities were a part of it.
Apart from Nagpur other tier-2 cities where this trend is made available are Amritsar, Bhopal, Indore, Jaipur, Kanpur, Kolkata, Lucknow, Patna, Pune, Rajkot, Ranchi, Srinagar, Surat and Thane.
Twitter Trends was introduced in March last year when the popularity of twitter started witnessing sharp decline. The value added service did help the site to enhance its traffic with increased number of users.