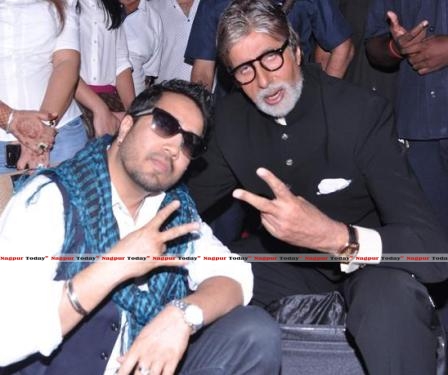 Bhootnath Returns is only getting groovy by the day with latest mix stars coming on board. It appears that megastar Amitabh Bachchan is adapting to the Bollywood current rage to seek maximum eyeballs for his upcoming movie. After  Honey Singh rendered some pop pearls for Amitabh, singer Mika Singh has come up as the voice support for one of the numbers meant to be filmed on Big B. Bhootnath Returns is a sequel to 2008 horror-comedy Bhootnath.
Bachchan, 71, took to Twitter to praise the voice of the singer. "Mika Singh – voice of many a successful number, sings for me in Bhoothnath Returns.. His voice always been different, languid and good!," Bachchan tweeted.
Even Mika, whose original name is Amrik Singh, said that the compliment from such a veteran actor meant a lot to him.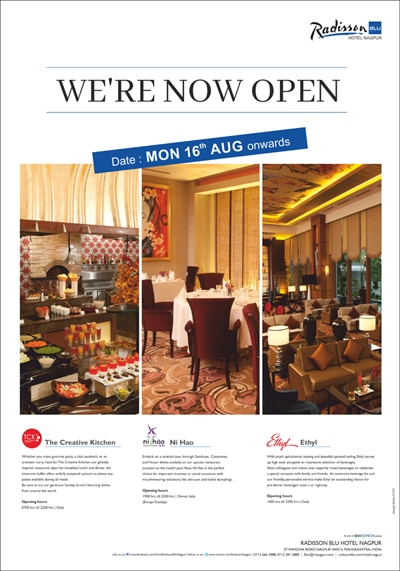 "OMG Thank you so much @SrBachchan Bhaji. It means a lot to me. The compliment from the Big B great actor amp; a great singer. God bless you Bhaji!," Mika tweeted.