New Delhi: Delhi Chief Minister Arvind Kejriwal has apologised to Union Minister Nitin Gadkari for "making unverified allegations" against him.
This comes days after his Kejrwial apologised to former Punjab minister Bikram Singh Majithia for saying he was involved in drugs trade.
In his note to Nitin Gadkari, Kejriwal wrote, "I have nothing personal against you. I regret the same. Let us put the incident behind us & bring the court proceedings to a closure."
In 2014, the Delhi Chief Minister had called Gadkari "one of the country's most corrupt politicians". Gadkari had slapped a defamation suit against him.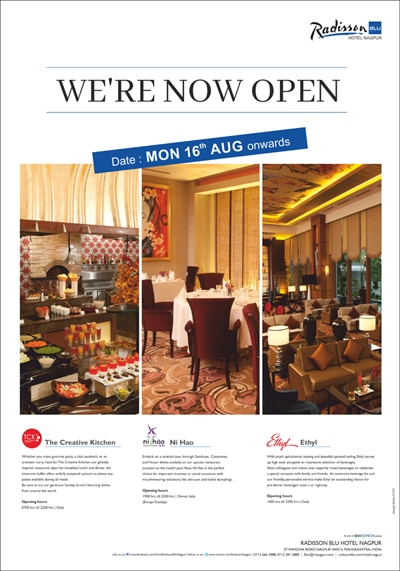 Gadkari has accepted the apology.

Kejriwal has around 33 defamation cases against him including the one filed by Union Finance Minister Arun Jaitley. Reports say Kejriwal will also apologise to Jaitley later this week. In 2015 Jaitley had filed a criminal defamation complaint against Kejriwal and AAP leaders Raghav Chadha, Kumar Vishwas, Ashutosh, Sanjay Singh and Deepak Bajpai over their comments over the Delhi District Cricket Association controversy, seeking their prosecution for offences that entail a punishment of up to two years in jail.
AAP lawmaker Bhagwant Mann last week quit as the party's Punjab unit chief in protest against Kejriwal's apology to Majitha. Punjab chief minister Amarinder Singh on Saturday said that Arvind Kejriwal's apology to SAD leader Majithia was an attempt to reduce the burden of defamation cases against him before the 2019 Lok Sabha polls. "I don't know why he does that but this is no way for a chief minister to behave, irrespective of his lack of experience," Singh told a TV channel.