Nagpur: A heady brawl under the influence of liquor led to murder of a man in Yashodhara Nagar area here on Sunday night. The accused, hailing from Bihar, has reportedly gone absconding.
The deceased has been arrested as Mohd Juber (45), staying as tenant in the house of Mohd Alam Mohd Islam Shah (34) in Nizamuddin Colony, Yashodhara Nagar.
The deceased Mohd Juber and the accused Mohd Alamgir Abbas Mohd Disa Sheikh (30), native of Raghopur, Darbhanga (Bihar), consumed liquor around 11 pm on Sunday. Shortly thereafter, a brawl erupted between Mohd Juber and Mohd Alamgir over unverified reasons. The exchange of hot words turned bloody when Mohd Alamgir attacked Mohd Juber with a knife. He repeatedly stabbed Mohd Juber on his chest and killed him on the spot. The accused later went absconding.
After the murder, the house owner Mohd Alam Mohd Islam Shah informed police upon which a team from Yashodhara Nagar Police Station reached the spot. After completing panchnama, cops sent body of Mohd Juber to government hospital for autopsy.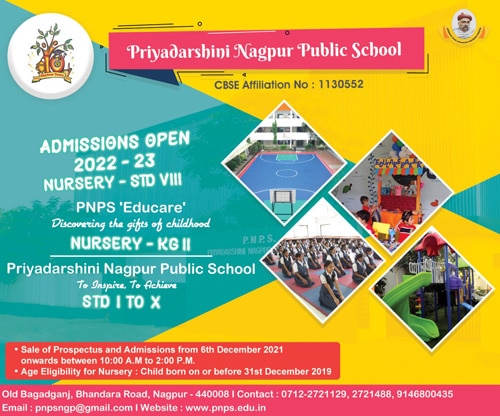 PSI Chavan has booked the accused under Section 302 of the IPC and hunting him.