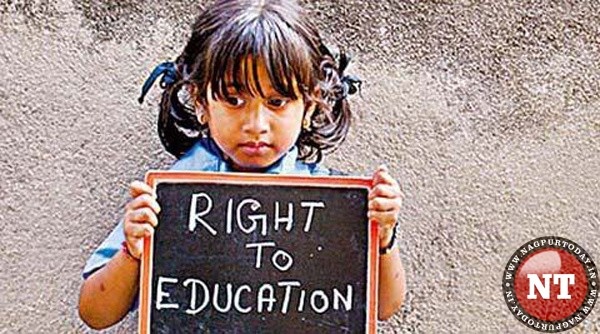 Mumbai: The Maharashtra government has on Thursday brought in some optimistic measures in the caste groups to benefit more categories under the Right to Education (RTE) act. Well, the significant development that came is that now HIV positive students are also made eligible to seek admission under RTE act. Besides, the state government also incorporated more caste groups and communities in the RTE beneficiary list.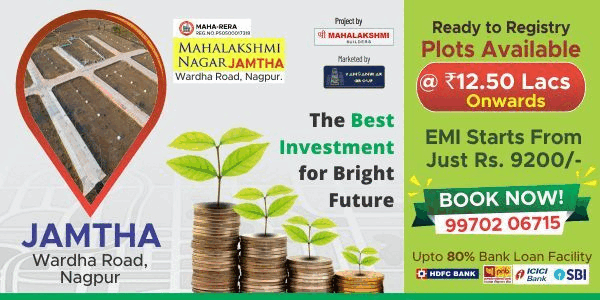 Until now, the under-privileged category included students from SC (scheduled caste), ST (scheduled tribe), and Divyangs classes, which is now updated. All categories from VJ & NT (Vimukta Jati and Nomadic tribes), OBC (Other Backward Classes), and SBC (Special Backward Class) are inducted into the under-privileged category with a view to ensure that no student is deprived of education, a government resolution (GR) said.
The Right of Children to Free and Compulsory Education Act or Right to Education Act (RTE), enacted in August 2009, describes the modalities of the importance of free and compulsory education for children between 6 and 14 under Article 21a of the Constitution.
The Act came into force in April 2010. The Act makes education a fundamental right of every child between the ages of 6 and 14 and specifies minimum norms in elementary schools. It requires all private schools to reserve 25 per cent of seats to children that are reimbursed by the state as part of the public-private partnership plan.
The children are admitted in government-aided and private schools based on economic status or caste-based reservations. As per the GR, parents having annual income below Rs one lakh will now be considered as a economically weaker section and their children can avail the benefits (of the Act) accordingly.
The admissions under RTE Act are currently in progress for the academic year 2018-19. "A total of 1,26,117 seats are available under RTE Act in Maharashtra. A total of 49,318 students have already taken admissions. Rest of the seats should be filled as per the revised categories," it said. The government has suspended the online RTE admission procedure for seven working days to enable the Pune-based National Informatics Centre (NIC) to make necessary changes in the system, the GR said.