Nagpur/New Delhi.
In the scene of digital development where everything right from banking, shopping to bill paying is going online, now its turn for your good old LPG connection to follow the suit. In future you may have to order online to get a new LPG connection. State-run fuel retailers are joining the e-tail bandwagon with a web-based system for selling new LPG connections and cooking hobs (stoves) as part of the Modi government's 'Digital India' dream.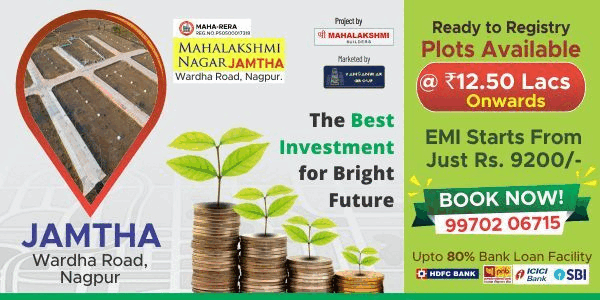 The retailers are also set to launch an easy-to-remember four-digit emergency response number for attending to complaints of leakage, instead of the 10-digit number applicable to many cities at present. The new number will be the same all over the country just like 100 for police.
"The online system will allow prospective consumers to get a connection from the comfort of their home. No more hunting for a nearby dealer or making multiple rounds to the dealership. Dealers also cannot harass prospective customers by insisting they buy a stove," an industry source told TOI.
The new system will be available on the websites of each oil company and the government's LPG portal, Pahal. This will allow prospective consumers online filling of application form for a new connection. The system will then automatically detect a dealer best suited for the consumer and email or message a customer ID number within 48 hours of applying.
After getting this number, the applicant can make the requisite payment online. Once the payment is made and the verification is completed, the dealer will deliver the regulator, cylinder and rubber pipe to the new consumer. The entire process from application to delivery is envisaged to be completed within 6-7 days.
For consumers who do not have a stove at the time of getting a connection, the system will also offer the option to buy online. The offer will have various models of quality- and efficiency-certified hobs with their prices.
Along with the online system, the retailers are also set to launch a four-digit emergency response number for attending to complaints of leakage. The number at present is long and difficult to remember.
The move to have a new emergency response number was prompted by an incident in April. A young working woman in Delhi tweeted her disappointment over poor response time — due to a technical issue regarding the number, as it later turned out — to her complaint of leakage.
Responding to the tweet, the PMO asked oil minister Dharmendra Pradhan to look into the issue. Pradhan called up the woman to figure out the issue and later asked the oil companies to simplify the emergency response system with a nationwide three-digit number.
The four-digit number is being implemented after the telecom system could not offer a three-digit number.