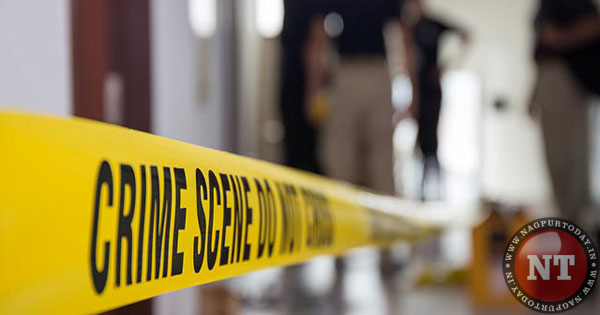 Nagpur: This may sound peculiar but amid the growing community of thieves, this was bound to happen! Yes after mobile, vehicle, cash and jewellery, thieves are eyeing on grocery items too!! In a testimony to this fact Kalamna police have busted a four-member gang and recovered stolen grocery items and Rs 1.10 lakh cash collectively worth Rs 6.36 lakh from their possession.
The gang had stolen the grocery items from DHR Enterprises, Chikhali layout, Kalamna on October 10. During investigation of the case, the cops zeroed in on the accused and arrested them from their house.
The accused have been identified as Ganesh Vithoba Maundekar (28), Avinash Dashrath Maundekar (30), Krishna Dashrath Maundekar(30), all residents of Prem Nagar Shanti Nagar and Chetan Gangadhar Maundekar (22), a resident of Nandanvan slums.
The cops have also seized a Tata Ace (mini truck), two motorcycles from the accused.PIKhushal Tijare,PSI Nilesh Gosavi and staff including Chhagan Raut, Rajesh Tiwari, Rajesh Naik, Narendra Tidke, Manish Burde and Manoj Bahurupi have made arrest.