Nagpur: In an usual incident, an ambulance meant for carrying emergency patients was seen carrying passengers illegally, for which traffic police have slapped a fine on the vehicle owner.
Staff of Indora Chamber of Traffic police noticed the Ambulance (MP-20/T-7310) near Maruti Showroom square with nine onboard passengers.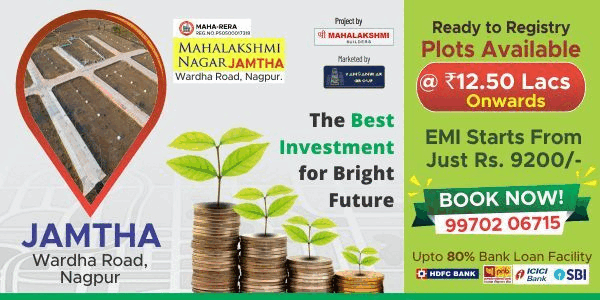 The cops stopped the vehicle and conducted inquiry. The passengers told the police that they were being transported from Nagpur to Seoni for Rs 200 to Rs 250. The police have issued a challan to the ambulance.