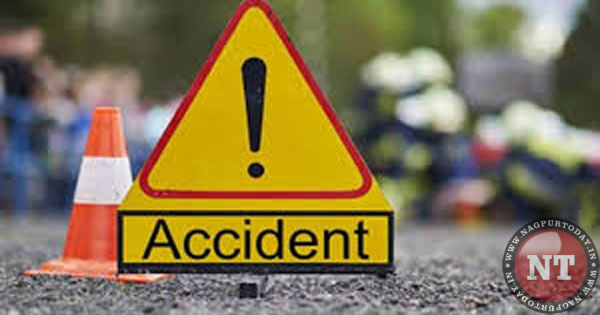 Nagpur: An unidentified vehicle reportedly zooming at a very high speed hit a pedestrian while he was crossing the Besa-Ghogali road in Beltarodi Police Station area on Saturday.
The killer vehicle sped away immediately after the accident leaving the youth in pool of blood. Santosh Ramu Gaidhane (23), a native of Bela village of Bhandara district, was doing labour job in the city. He was living in the rented accommodation in Besa area.
The accident occurred at 8.30 am when Santosh was going for a job. An unidentified vehicle came behind and hits Santosh and sped away from the spot.
Beltarodi police rushed him to hospital where he succumbed to the injuries. Beltarodi police have registered the case under Sections 304 (a) of Indian Penal Code read with Sub-sections 134, 177 of MVA.