Nagpur: Umesh Paunikar was a 50 years old man working in the House keeping department of a leading company based in Hingna MIDC. He lived with his family in a slum in the MIDC area called Panchsheel Nagar. In a small plot of land behind his humble abode he was growing creepers of beans like 'Val shenga' and 'tur'. (They grow even in small parcels of land since they can be grown on fences, against walls etc.) They are popular with many urban farmers who like to grow some vegetables at home in their spare time and satisfy their urge of 'farming'.
This urge proved fatal for Umesh though.
Few days ago he saw his creepers infested with some common agricultural pests, green caterpillars or white flies most probably – and decide to 'decimate' them with a spray.
Little did he realize that it was He who would be decimated instead.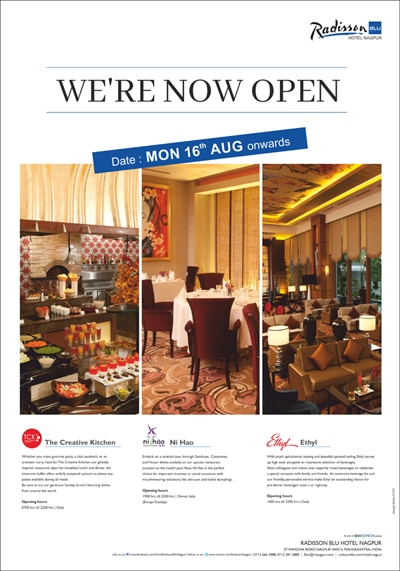 Soon after the spraying his patch of greenery yesterday he suddenly took violently sick. When he was rushed to the MIDC dispensary, he was declared dead on arrival.
The tragedy is that since he had thrown away the pesticide container there is no way for his family or the investigating police to know what pesticide of which brand he had used in the spray.
Ironical that such an accidental death should occur in our city when a large agricultural Expo in which most major Pesticide Companies participate is going on…
Meanwhile, there seems to be no more clarity on the subject of this 'mysterious chemical' that is killing human beings so effectively. Not just in Yawatmal but else where in Vidarbha too.
( It might be worth while here to mention that many modern day pesticides owe their origin to German Scientists who were roped in by Hitler to experiment on 'poisons' that would most effectively 'terminate' Jews in his infamous 'gas chambers'. These experiments had led to the industrial level production of many present day pesticides… Hitler would turn in his grave at the 'success rate' achieved by this substance in India 70 – 80 years later…)