The 'None Of The Above' (NOTA) option will be available to the MLAs who would cast vote in the August 8 Rajya Sabha election in Gujarat.
"As per the directions issued by the Election Commission of India in 2013, NOTA option will be printed on the ballot paper," said the Secretary, Gujarat Assembly, D M Patel.
An election for Rajya Sabha is taking place after a long time and most MLAs in Gujarat would be exercising franchise for such election for the first time, he said.
"Rajya Sabha polls are taking place after almost 20 years or more. So it will be a first time experience for most of the 182 MLAs," he said.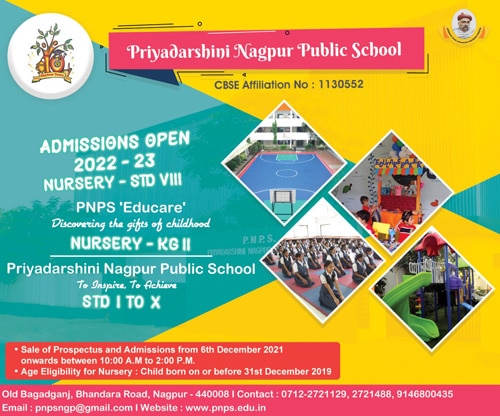 In the past two decades, elections were not required as the candidates were elected unopposed, he said.
This time, four candidates are in the fray for three seats.
Apart from BJP president Amit Shah and Union minister Smriti Irani, the ruling party has decided to field Balwantsinh Rajput against the lone Congress candidate, Ahmed Patel.
Though NOTA option is available, Congress leader Arjun Modhwadia said his party will issue a whip to ensure voting for Ahmed Patel.
"Voters will have to mark their preference on the ballot. For BJP, there are three preferences, while for Congress, we have only one, that is Ahmed Patel," he said.
Rajya Sabha elections do not take place by secret ballot. The voter (MLA) has to show the marked ballot to the party's polling agent before putting it in the ballot box.
"We will issue a whip and ask our MLAs to mark only the first preference. The whip will not give them the option of second preference, that is NOTA in our case. If an MLA marks NOTA, he will be disqualified," said Modhwadia.