New Delhi: The government has ordered state-run oil companies to raise subsidised cooking gas (LPG) prices by Rs 4 per cylinder every month to eliminate all the subsidies by March next year, Oil Minister Dharmendra Pradhan
said today.
The government had previously asked Indian Oil, Bharat Petroleum and Hindustan Petroleum to raise rates of subsidised domestic LPG (liquefied petroleum gas) by Rs 2 per 14.2-kg cylinder per month (excluding VAT).
Now, the quantum has been doubled so as to bring down the subsidy to nil, he said in a written reply in the Lok Sabha.
Every household is entitled to 12 cylinders of 14.2-kg each at subsidised rates in a year. Any requirement beyond that is to be purchased at market price.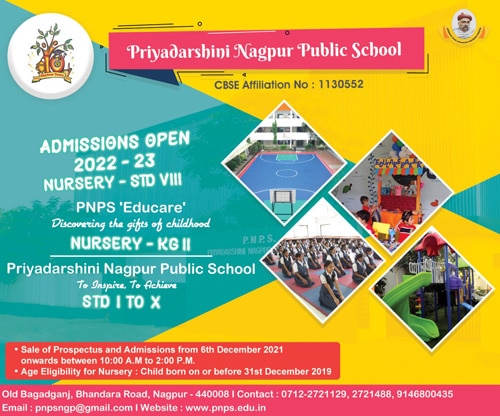 "Public sector oil marketing companies (OMCs) were authorised to increase price of subsidised domestic LPG cylinder by Rs 2 per cylinder (14.2-kg) per month (excluding VAT) with effect from July 1, 2016," he said.
Oil companies had hiked LPG rates on 10 occasions since that go-ahead.
"The government vide its order dated May 30, 2017, has again authorised OMCs to continue to increase the effective price of subsidised domestic LPG by Rs 4 per cylinder effective June 1, 2017, per month (excluding VAT) till the reduction of government subsidy to 'nil', or till March 2018, or till further orders, whichever is earliest," he said.