The Election Commission has decided that the number of voters per polling station should not exceed 1,400 as the paper roll attached to the papertrail machine cannot print more than 1,500 slips and attaching a new roll when polling is on is a cumbersome process.
In an order issued to its officials in all states, the commission has said that since the thermal paperroll used in the VVPAT (voter-verifiable paper audit trail) machines can print approximately 1,500 slips, it has been decided that the "maximum number of electors to be assigned to any polling station shall not exceed 1,400".
The poll panel explained that nearly 100 slips are printed during commissioning of the paper trail machines and during mock poll. Since a little over 1,400 slips can be printed per roll after that, the number of voters should not exceed 1400.
It believes the process of replacing the paper roll can be cumbersome when voting is on.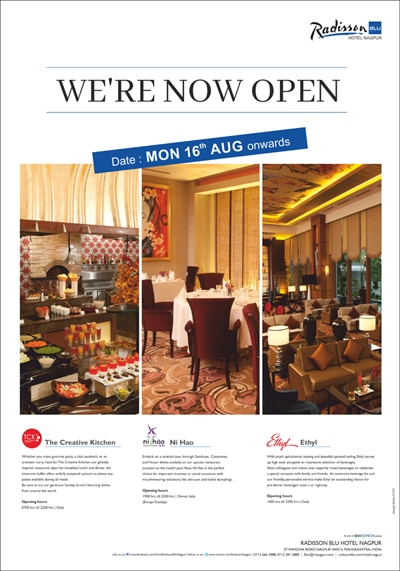 All polling stations in Himachal Pradesh assembly polls will have papertrail machines.
Himachal Pradesh will be the second state after Goa with 100 per cent VVPAT or papertrail coverage. The paper trail machines will be deployed along with EVMs in all the 7,521 polling stations, including 42 auxiliary polling stations at remote places.
VVPAT machines from one polling booth in each of the 68 assembly constituencies will be tallied with EVM results to check the vote count.
In case of a discrepancy in the results of the EVM and the paper trail machines, the outcome of the paper slip will prevail, a senior EC official later explained.
VVPAT will be used in all polling stations in all future Lok Sabha and assembly polls.
VVPAT machines dispense slips with the symbol of the party for which a person has voted. The slip drops in a box but the voter cannot take it home