Do you like to know everything that's buzzing in Nagpur? Like our page to stay updated!
[supsystic-slider id=234 position="center"]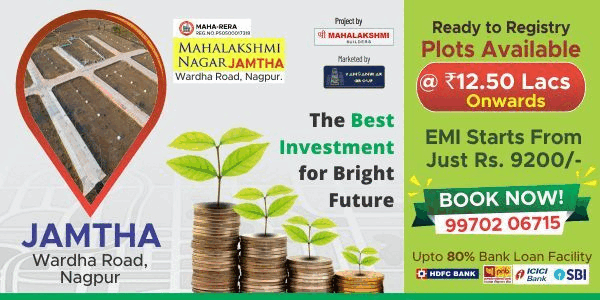 Let's acknowledge a 'Tanjore' could only happen in Nagpur!
Whether we are talking about the Southern kingdom ruled by the Nagpur Bhonsles for a long time, or the restaurant Tanjore – the newest in Nagpur for South Indian cuisine. Served royally in a fine dining setting. With a modern, open kitchen that you can see from the road also! It is run by a team of chefs all acquired from the states of Kerala, Karnataka and Tamil Nadu, apart from Hyderabad.
The promoter, young Raunaq Shah, is very concerned about being 'gastronomically' right and serving healthy food to his patrons. Specially, offering the right food at the right time of day.
He believes that breakfast is the most important meal of the day and it should be had early in the morning.
Therefore Raunaq has kept the opening time of Tanjore at 6.21 a.m. (Even if it means beginning preparations at 4 a.m.!!)
They are ready with their coffee, tea, idlis, dosas at that early hour.
For lunch there, there is a South Indian thali, replete with the usual fare and different kinds of rice available between 12 noon and 3.30 p.m. ( Only from Monday to Friday – please note, not available on weekends, though Executive dinner is available on all nights.)
Another thing that is different about Tanjore is that they are not afraid of experimenting and offering new stuff we are not used to in Nagpur. Like chutneys made from different vegetables like Turai, Bhindi and Lauki. They make different sambhar for different times of the day too.
Since they begin so early, they begin winding down by 9.30 p.m. – and they had mentioned this clearly on the menu. But Nagpurians, being late Lateefs, have expected service with full menu even at 10 p.m. leading to some complaints and misunderstanding. Initially at least. But on public demand the place is open till 10.30 p.m. now…
Connoisseurs, have accepted and appreciated the fact that Tanjore is trying to break the mold!
Another false impression some may have is that, being a fine dining place, it is expensive. Not so at all. There are many things on offer between Rs. 70/ and Rs. 90/. Almost nothing is over Rs. 200/ -except for the executive dinner thali, which is priced at Rs. 290/.
Coffee is only Rs. 35/ and tea Rs. 20/. Water bottle is sold at MRP of Rs. 20/.
So next time you are up early and want to indulge in that healthy breakfast, fit for Kings, head to the Deccan Tanjore!
Promoter :Raunaq Shah
Address:
Ground floor, Pathak House, Abhyankar Nagar road, Nagpur