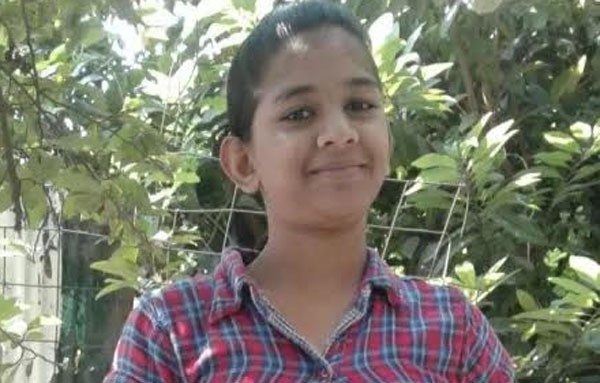 Nagpur: Unable to bear the agony of her elder sister's death the younger one ended her life by immolating herself. Aakansha Gupta the deceased, just a year year back had lost her elder sister.
According to the information, Aakansha was psychologically suffering, the psychiatrist treating her told. He said, she would often say that her sister comes in her dream. Being closely attached to her sister she was unable to cope up with the grief inside her and so she must have taken this extreme step, the psychiatrist treating her said.
On the fateful night of 27 March Aakansha, a resident of Bhivsenkhori area, poured kerosene on person and set herself ablaze. She had received 80 per cent burn injuries and was admitted in the hospital. She was battling for life but at at last lost and breathed her last.
It may be mentioned that Aakansha's elder sister who was undergoing treatment in Delhi passed away a year back and since then life changed for Aakansha. She had stopped communicating with her friends and relatives.