Nagpur: A delegation of Kongensberg, Norway met Mayor Mrs Nanda Jichkar at Nagpur Municipal Corporation to create better relation and bonding between the two cities Nagpur and Kongsberg in the field of education and culture. Nagpur First – a social organisation has organised the visit of Norway delegates in Nagpur.
The delegation was lead by Mrs Irene Bjornes, Principal of Culture School of Kongsberg city. Elin Bjornes also accompanied her. Mayor Mrs Nanda Jichkar suggested them to start students exchange programme between two cities.
She said, the meritorious students of NMC schools may visit Norway under this programme while Kongsberg city can send their students to Nagpur. This will give an international exposure to students of municipal schools.
Mayor Mrs Nanda Jichkar also suggested to extend help in various fields by developed countries to developing countries . She said developing countries needed help in financial, Technical and other sectors.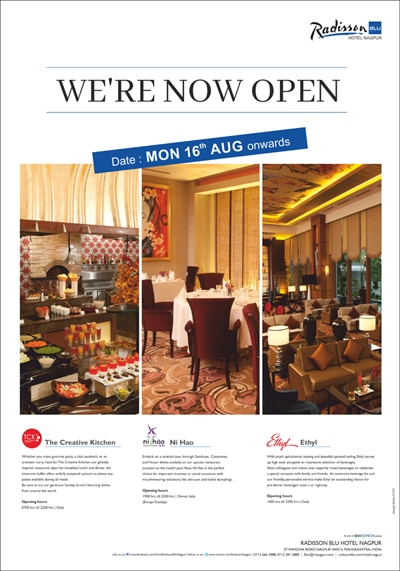 Mrs Irene Bjornes appreciated the rich cultural values of Nagpur. She also expressed satisfaction over developmental activities going on at Nagpur.
Mayor presented a Bio Diversity book -prepared by Nagpur Smart and Sustainable City Development Corporation Limited to Mrs Bjornes. She also felicitated her by presenting shawl carrying the logo of NMC and memonto.
Senior Corporator Mr Sunil Agrawal, Chief Executive officer Dr Ramnath Sonwane of Nagpur Smart and Sustainable City Development Corporation Limited, Mr Vedeesh Sahajpal, Seema, Vedangini and Simran from Norway,Nagpur First representatives Mr Jaiprakash Parekh, Mr Aniket Jha, Mr Rishi Saraf, and others were present.
Earlier, the delegates of Norway met Dr Ramnath Sonwane at NSSCDCL office to understand developmental activities going on in Smart City area. They also visited Shradheya Atal Bihari Vajpayee City Operation Centre.