Nagpur News: Non-auction of sand ghats is resulting in a huge loss to the government and the end users simultaneously. While the government may face a revenue loss of hundreds of crores on account of royalty and auction revenue, the consumers are getting sand at almost double the price than usual!
The previous year's auction period has ended on 31st August while the auction for this year which was to commence from 1st October is yet to start. This is resulting in huge thefts of sand from the ghats, sources revealed.
The cost of sand which was hovering around Rs 15 to Rs 17 per CFT (cubic feet) a few months back is now available anywhere between Rs 28 to Rs 30 per CFT. "If the government fails to auction the sand ghats immediately, there will be little sand left in the ghats for the contractors for mining as thefts are rampant," said a sand dealer.
Sources informed that the city requires about 1000 trucks of sand everyday. A truck of sand contains about 350 to 400 CFT of sand and is sold at Rs 7000/- to Rs 8000/- per truck.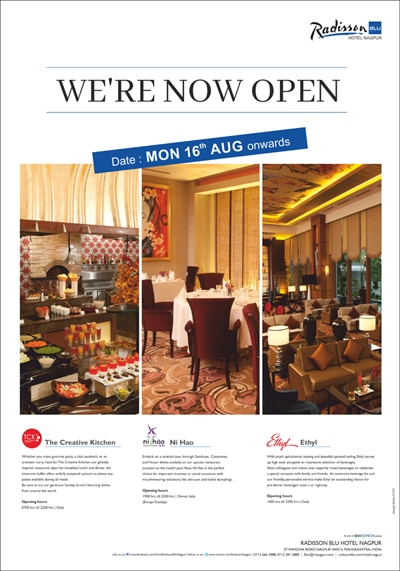 Now, because of the non-auction, only 50 per cent of the market is flat and only about 500 trucks are coming to the city. "Most of the sand is coming from Madhya Pradesh, especially the Saunsar ghat of Kanhan river, while the rest is illegal," said another dealer without wishing to be named.
In Nagpur district alone, the Government may lose about Rs 25 to 30 crore revenue due to this. The auction can only take place after the ghats get environmental clearance from the competent authority. At present, there is no sanctioning authority to give environmental NOC which is a prerequisite for the auction of sand ghats.
The illegal sand is available at a lesser price, say about Rs 15 per CFT, but is available without royalty. "This is sold mostly in outer areas of the city or is made available near the octroi post as there is  danger of being caught inside the city," revealed sources.
Though the survey of all the ghats is over, the contractors and bidders are waiting for the environmental clearance which is not forthcoming, say sources. District Mining Officer Ramteke said that the committee for environmental clearance is yet to be constituted. On questioned about the loss of hundreds of crores to the government due to delay in constituting the committee, he said that it is a 'policy matter of the government' and that he has very little to say about it.
…. Rohinikant Matey