The winner of the 2016 Nobel Peace Prize is awarded to Colombian President Juan Manuel Santos.
The prestigious prize was announced in Norway's capital, Oslo and has been selected from a list of 376 candidates – 228 are individuals and 148 are organisations. A list of front-runners had emerged – including Syria's White Helmets, and the negotiators of the Iran nuclear deal.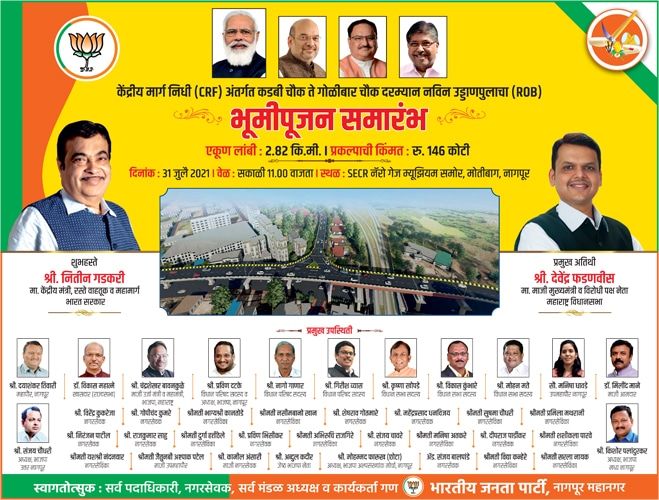 Eligible nominators from around the world put forward candidates up to 1 February of the award year, while Nobel Committee members have more time.All nominations are reviewed by the committee – whose five members are chosen by the Norwegian parliament – before a shortlist of 20-30 candidates are selected.A group of Norwegian and international advisers write individual reports on the shortlisted candidates.
Using these and further reports, the committee narrows the selection down to a handful. A decision is reached in the last meeting of the committee, usually in late September or early October, before the prize is announced. If a unanimous decision can't be reached, a simple majority vote is used.
After the announcement is made, the award ceremony takes place on 10 December, the date of Alfred Nobel's death. Since 1901, when the Nobel Prizes were first given, the Peace Prize has been awarded by a committee of five, appointed by the Norwegian Parliament Storting in accordance with Alfred Nobel's will. Last year, the prize went to the Tunisian National Dialogue Quartet, a group lauded for helping their country's transition to democracy.