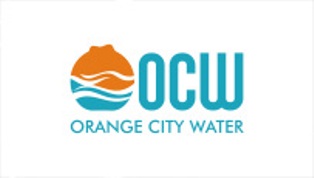 Nagpur News:
The localities that get water supply from Omkar Nagar ESR, Wanjari Nagar ESR will not receive any water supply from Feb 8 (Friday) evening to Feb 9 (Saturday) morning, owing to installation of butterfly valve, air valve, flow meter and other works being undertaken by NMC & OCW on the main supply line of these ESR's at Governor  House GSR premises.
The water supply will be normalized from Feb 9 evening.
The areas to be affected are:
Wanjari Nagar ESR: Vishwakarma Nagar, Chandramani Nagar, Medical, Raghujinagar, Dnyaneshwarnagar, Kailash Nagar, Untakhana, Ajni Railway Quarters.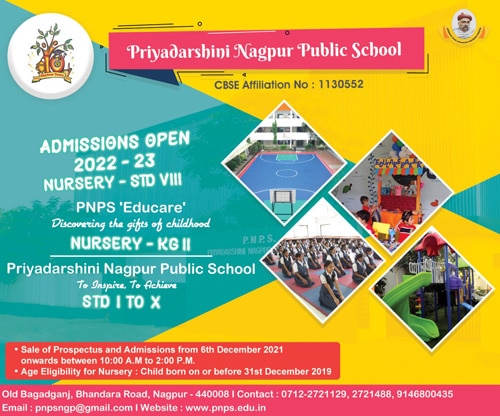 Reshimbag ESR: Reshimbagh, Wakilpeth, Siripeth, Ganesh Nagar, SomwariPeth and part of Sakkardara.
Omakrnagar ESR: Balaji Nagar, Naik Nagar, Rameshwari, Omkar Nagar, Manewada, Banerjee Layout, Nalanda Nagar, Bhagwan Nagar, Hawrapeth, Omkar Colony.
Mahalgi Nagar: Janaki nagar, Uday Nagar, Ashirwad nagar and New Amar nagar, Mahakali Nagar, Mahalakshmi nagar, Akash Nagar, Mhalgi nagar, Prerana nagar
Subhash Nagar: Subhash Road, Ganesh Peth, Karnalbagh, Hanuman Nagar, Dasra Road, Kothi Road