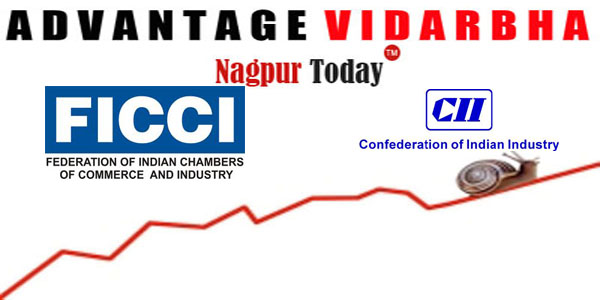 Nagpur News: The GR of new industrial policy proposed by Government under Chief Minister Prithviraj Chavan's dream project 'Advantage Vidarbha' was finally released on Monday. 'Advantage Vidarbha' is said to open new avenues for Vidarbha and will introduce job opportunities in the textile industry. CM had earlier said that 'Advantage Vidarbha' will serve as a solution to the increasing suicide rates in Vidarbha and other problems. It will provide jobs to a large number of people.
The continuous efforts of District Home Minister Shivajirao Moghe paid off on Monday when the decision to release GR was taken in a meeting held on Monday.
Secretary of Chief Minister informed mediapersons that CM has issued orders to start the work in this regard as soon as possible. A committee was formed to inspect the work for the event to be organized on February 25 and 26 under the project 'Advantage Vidarbha'. This committee will direct the execution of the event.
Sources said that Government has proposed an investment of Rs 10,000 crore for the project. Even though, CM has called this his dream project, Textile Minister Narayan Rane and Textile Ministry have shown minimal interest in the project.
It is mentioned that CM has written letters to almost 100 businessmen in the country asking them to invest in this project. Sources said that CM has appealed Tata group, Ambani group, Birla group and others bigwigs in Business world to invest in the project. Organisations like Fikki have already joined hands with the Government for the project.