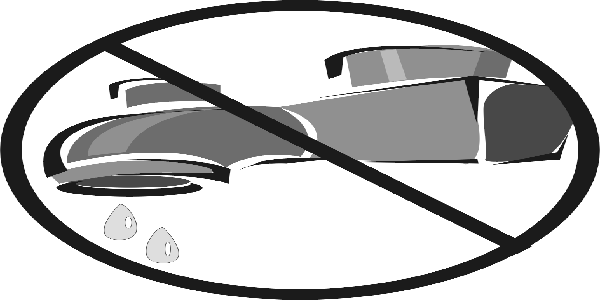 Nagpur: In a bid to streamline water supply network and smooth operations of water supply system in summer season, especially in North and East parts of city, Nagpur Municipal Corporation (NMC) and Orange City Water (OCW) have jointly undertaken a shutdown to install Butter fly (BF) valves and Flow Meters on the 600 mm main Kanhan line on Thursday, March 14.
During 16-hours shutdown period, NMC-OCW will be installing Butter fly (BF) valves and Flow meters at 10 No Bridge (Puliya), near Lal Godown (Gamdoor) and near Pili Nadi on 600 mm Kanhan line, following which localities from Asi Nagar and Satranjipura zone will not receive any water supply on March 14 (Thursday).
The areas to be affected due to shut down are: Pili Nadi, Maa Bambleshwari Nagar, Dhammanand Nagar, Chappal Karkhana, Bhante Anand Kausalyayan Nagar.
Nava Nakasha, Lashkaribagh, Kuradkarpeth, Barsenagar, Ghasiyaripura, Shobha Peth, Tandapeth, Kumbharpura, Chandrabhaga Nagar.
Vaishali Nagar, Milind Nagar, Balabhau Peth, Nai Basti, Budhaji Nagar, Baba Budhha Nagar, Teka Naka, Chauks Colony, Laghuvetan Colony, Pachpaoli, Siddharth Nagar, Maya Nagar and parts of Sanyal Nagar
The water supply will be normalized on Friday, March 15 morning.
On Tuesday, NMC and OCW officials visited the site to inspect the works being undertaken on the main 600 mm Kanhan supply line.
As there will be no water supply Kanhan main line to parts of Asi Nagar and Satranjipura zone on Thursday, NMC water supply committee chairman Mr Sudhakar Kohale has appealed citizens to store sufficient water for their use and co-operate with NMC and OCW. These works will be carried out under the supervision of NMC, DRA and OCW officials.
For any other information or complaints regarding water supply please contact OCW Toll Free Number: 1800-266-9899