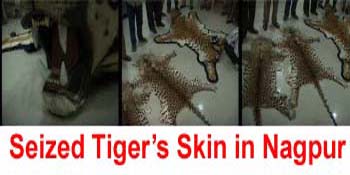 Nagpur News: The Forest Department official has nabbed around six people caught red handed dealing with a tiger trophy and skin of two leopards at Hotel Sunny International at Dhantoli in Nagpur. The trophies and skin of the endangered big cats were illegally transported to the city from Amravati for sale. The officials have been receiving tip off regarding the notorious deal in city hotels.
On Tuesday, the Deputy Conservator of Forest, PK Mahajan conducted a raid at Hotel Sunny International and recovered a tiger trophy and two skins from the possession of the main accused Abdul Khalique. A sumo vehicle has also been seized.
However, the seized skins were said to be quite old and were declared by the forest department in Amravati. The owner had the proper ownership certificate also. However, according to the Forest Conservation Act, such skins cannot be transported out of the town where they are declared, without a permit. The owner of these skins, Abdul Khalique of Ghat Ladki, Amravati, had illegally transported the skins to Nagpur. Also, all trade in such trophies is banned, while these skins had been brought to the city for sale.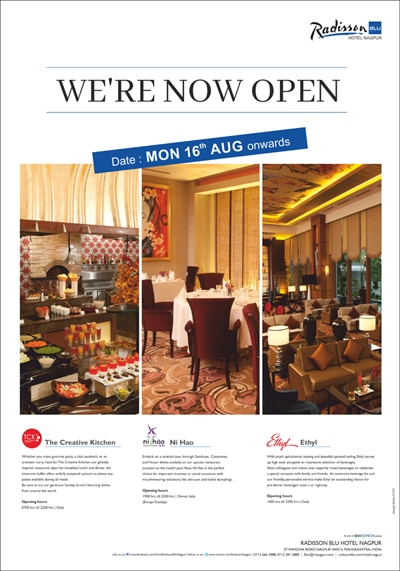 Those who assisted DCF PK Mahajan in conducting the raid included ACF Avinash Anjikar, Ajay Pillarisheth and RFO Nandanwar and his team. The skins have been seized and the six persons involved in the deal have been detained for further investigations.