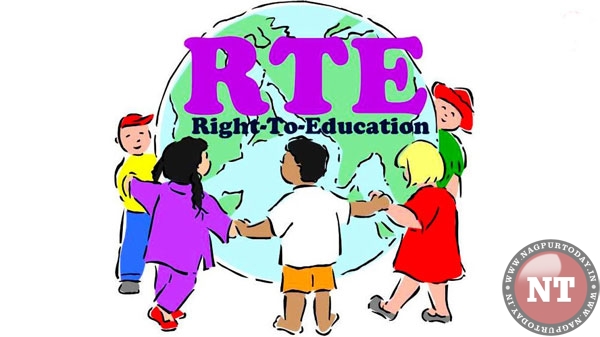 Nagpur: While many schools in city have been complaining against admissions under the Right to Education (RTE) Act, the State Government had decided to set up Verification Committee in order to smoothly process applications under the Act by following requisite norms. A circular in this regard was issued on February 12, 2019.
According to the circular, the Verification Committee would inspect all documents submitted by students seeking admissions under RTE Act.
Until last year, the schools which were aloocated to the parents would verify the documents and then give a nod to the admissions of students under economically backward section for 25 percent RTE.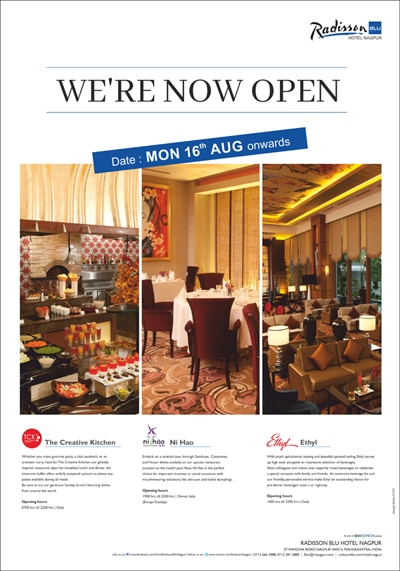 However, following complaints by the parents, the Chairman of RTE Action Committee Shahid Sharif had submitted a memorandum for setting up of Verification Committee. Subsequently, The State Government through a circular had decided to form a 20-member Verification Committee at district levels to verify the documents of parents who apply for admissions to their wards under RTE.
However, according to Sharif, no Verification Committee has been formed in Nagpur city.