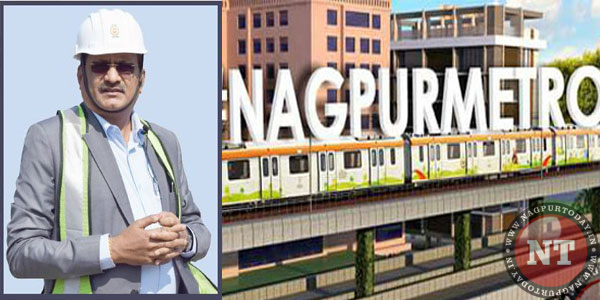 This Sunday, Nagpur journos, accompanied by Maha Metro M.D. Dr. Brijesh Dixit and other senior Metro officials were part of the trial run when Nagpur Metro for the first time plied at the peak speed of 90 Kms per hour between the Airport and Khapri station and back.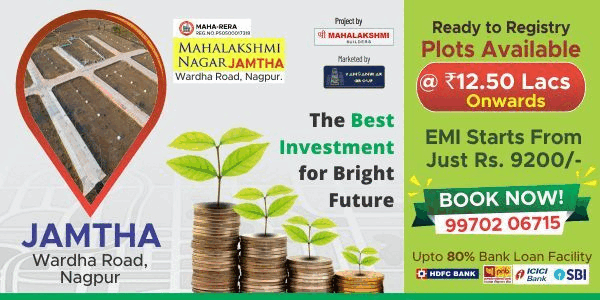 When collating all the data from today's tests is completed, Nagpur Metro will get permission to go upto 90 KMPH – it has permission for only 25 now – as speed increase is granted very cautiously.
A 12 member team of Luckow based RDSO (Research Designs and Standards Organization has been doing Oscillation trials on the metro for the last few days. After some initial tests, they cleared the way for a "Fully loaded" metro to run at the maximum speed of 90 KMPH today.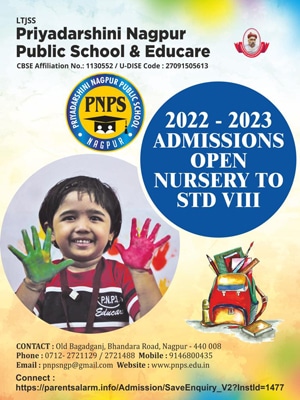 " You have all been part of a historic event today! New rails, new station and new train – all being tried for the first time together at peak condition. Following generations of Nagpurians will get to ride metro daily, but they will not get to be part of this historic trial run" he said.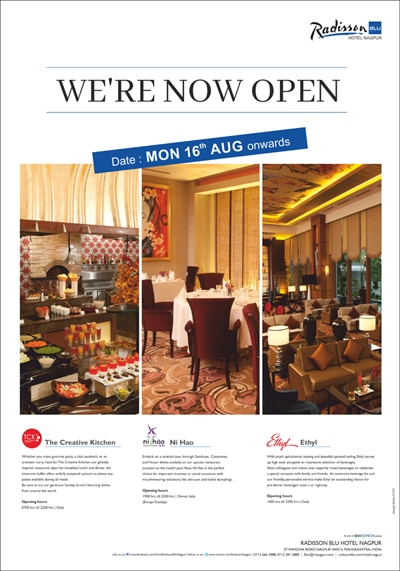 Four members of the RDSO team were on board in the coach doing live testing on the basis of vibrations, passenger comfort and safety and smooth running of metro, as well as efficiency of braking system as the metro made its way between Airport South and Khapri – a distance of 5 Kms that was covered in under 5 minutes!
As the train gathered speed vibrations / oscillations were tested 'laterally, vertically and longitudinally'. (What ever the technical meaning might be, I can attest that the many camera persons and journalists who were standing, could go on taking photographs and jotting notes without losing balance or even feeling unsteady!!
When the metro is fully operational in March 2019, it will take just 18 minutes – if the metro were to go non stop – between Sitabaldi station and Khapri! With stoppages it will still run in 30 minutes max. Imagine how easy and fast going to the Airport can be then?
Initially, 4 stations will be made operational. Rest will follow in a few months.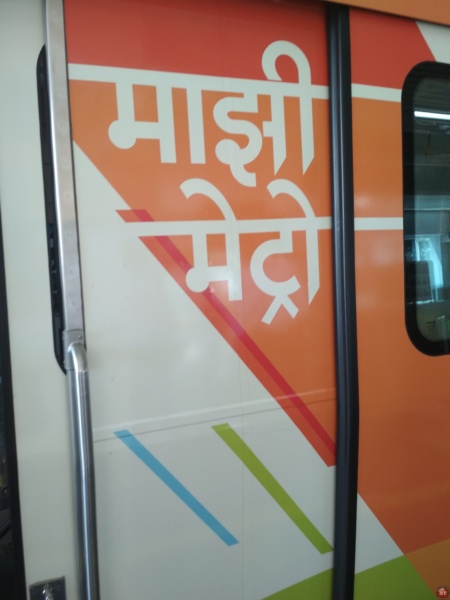 After the trial run was over, Dy Director of RDSO S.S. Parvan declared the run "very successful."
"Upto a Ride Index of 3 is considered safe and comfortable. Nagpur metro touched only 2.2 today" he said. When asked how he would compare today's trial with others he had conducted, he opined " very satisfactory!"
The RDO team had put up 46 sensors at various points of the train to record the exact data of the trials being conducted. The tests were conducted under ' fully loaded conditions' which means cement sacks weighing 21 tons were piled on the floor of the bogeys. So between 3 of them 63 tons of weight was added to simulate human presence of 970 when trains run at full capacity.
As the metro took off initial speeds of 40, and 60 were achieved before 90 was touched in 3 minutes. There was continuous flow of information from the engine operators, like "curve ahead", "station approaching" etc. Emergency brake distance (EBD) was also conducted.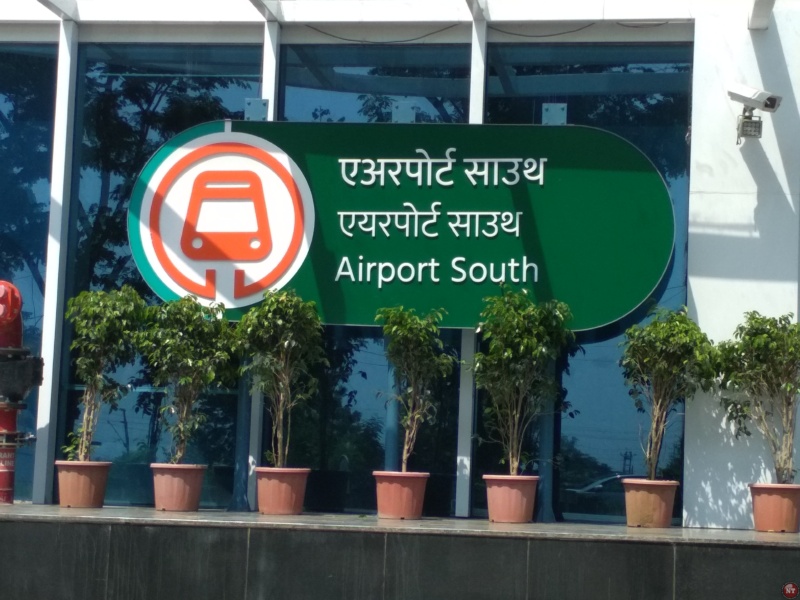 Demurring from calling it the 'Best Metro' in India, there are 4 now including Nagpur, Dixit did concede " that Nagpur metro will be the fastest, safest and greenest. And if Nagpurians co operate, Metro stations will also be the cleanest apart from being most beautiful!"
By Sunita Mudaliar